Andy Goodman - Bangor University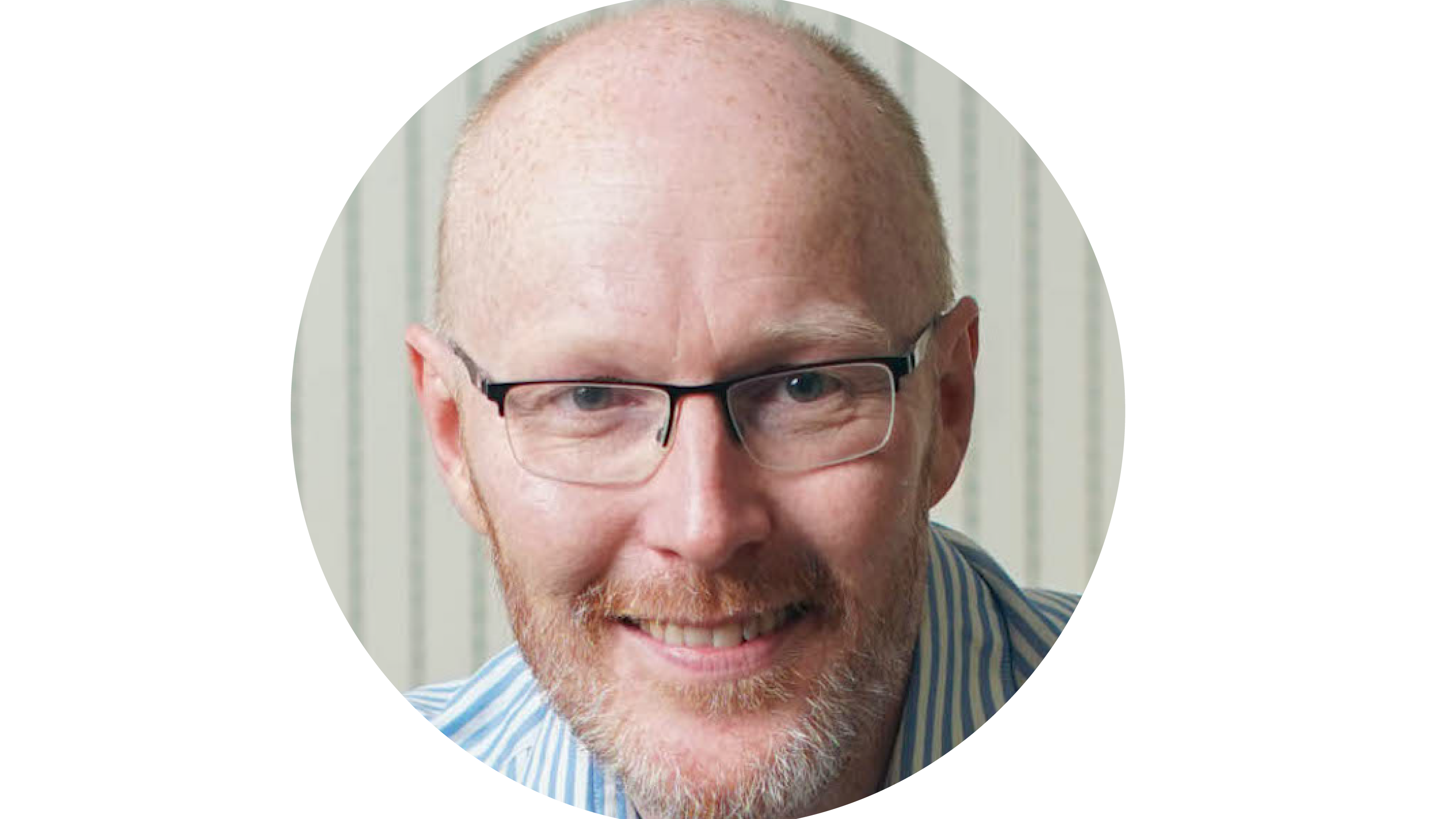 Director, Pontio Innovation
In 2000, having graduating with a PhD in Electronic Engineering from Bangor University, Andy was awarded a Fellowship to work in Japan. There he pursued research focussed on modelling materials used for information storage.
2003 he co-invented a treatment for cancer with Prof. Chris Hancock. After defining the product concept and co-authoring the initial business plan, which was awarded a WDA SMART award, he returned intermittently to the UK to pitch to VCs.
In 2004 the invention attracted funding. Andy then returned to the UK to establish and work with MicroOncology Ltd (Now Creo Medical Ltd), a medical device development company.
In 2005 he resigned from MicroOncology Ltd to study for an MA in Industrial Design Engineering at the Royal College of Art / Imperial College.
On returning to Bangor in 2007 he proposed 'DaVinci': a design-innovation centre focussing on multidisciplinary user-centred design; now, Pontio Innovation.