Dr Melya Hughes Crameri
Partner, Ventac Partners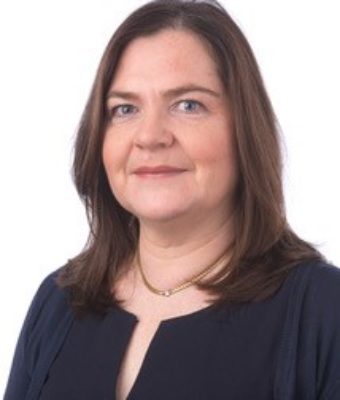 Dr Melya Hughes Crameri is a partner at Ventac Partners. A venture capital and business consultancy firm, Ventac Partners drives innovative, technology-based projects from the lab to the market. She also represents the life science industry advising the Institute of Directors, Wales.
Melya has more than 20 years' experience in the life sciences industry in the USA and Europe. Her previous positions include VP Alliances & Intellectual Property of Evolva SA and CEO of Genetic Chemistry Inc.
Melya is a European Patent Attorney and a U.S Patent Agent. She earned her BSc (Hons.) in Biochemistry from Cardiff University and her PhD in Biochemistry from the University of Basel, Switzerland.