Dr Penny Owen
Commercial Director, National Physical Laboratory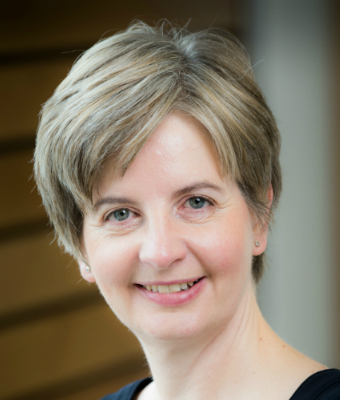 Dr Penny Owen is Commercial Director of the National Physical Laboratory (NPL). NPL is the UK's National Measurement Institute, providing the measurement expertise that underpins economic growth and quality of life in the UK.
Penny has more than 20 years' experience in the life sciences industry, working closely with Pharma/Biotech companies on drug discovery technologies. She has held several senior management positions in a range of innovation and healthcare companies, including management roles at GE Healthcare and Amersham International. Penny was a member of the Welsh Government Life Sciences Sector Panel (2011-2014) and is a STEM Ambassador.
Penny holds a BSc (Biochemistry Medical) and PhD (Molecular Immunology & Cell Differentiation) from the University of Birmingham, a Postgraduate Diploma in Marketing from GlosCat and an MBA from the Open University.