Dr Rhodri Griffiths
Managing Director and founder of Societas Management Ltd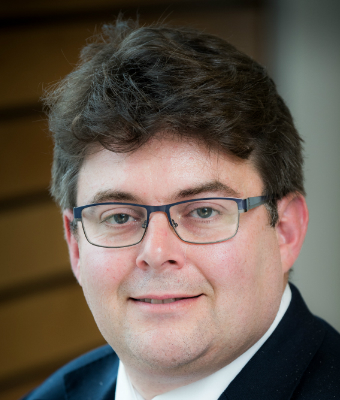 Dr Rhodri Griffiths is the Managing Director a founder of Societas Management Ltd. A Welsh-English bilingual agency, Societas Management delivers consultancy, advisory, project and management services to support public private partnerships.
Rhodri has held senior management roles in the commercial and voluntary sectors and worked extensively with the public sector over a number of years. Prior to Societas he was General Manager of Current Biodata and, at one time, Director of the National Botanic Garden of Wales.
He has a BSc and PhD in Biochemistry from the University of Wales and holds an MBA from Cardiff University. Awarded with distinction, his MBA specialised in Advanced Strategic and Change Management and he also gained the Sir Julian Hodge Award.