Jarred Evans
Director, PDR International Centre for Design and Research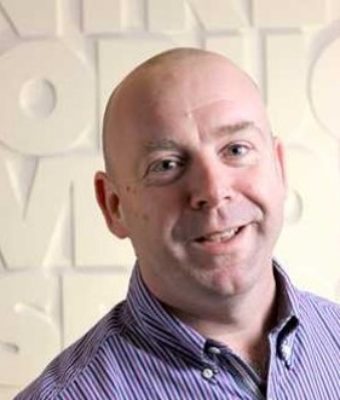 Jarred Evans is Director of PDR International Centre for Design and Research. Located within Cardiff Metropolitan University, PDR blends high quality research with an award winning, consultancy practice.
Jarred has more than 25 years' experience in design and applied innovation. Prior to PDR he held senior positions in several medical device and product manufacturing companies. He has over 60 products in market, ranging from medical devices to consumer goods and over 20 major international design awards as well as numerous patents and publications.
Jarred holds BA and MA Degrees in Industrial Design alongside an MBA and postgraduate strategic marketing qualifications and an extensive patent portfolio.