Professor Tim Irish
Professor of Practice, King's College London Business School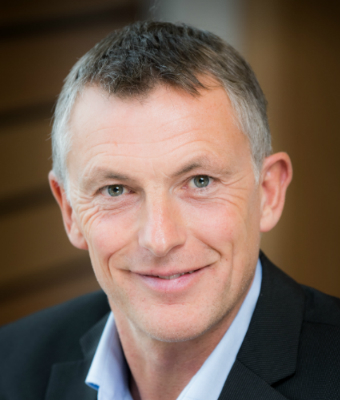 Professor Tim Irish is Professor of Practice at King's College London Business School and Non-Executive Director of a portfolio of boards. This includes his role as Senior Independent Director and Non-Executive Director of NICE (National Institute of Health Care and Excellence) and his position on the Board of Tibbiyah Holding (Healthcare Sector).
Tim has worked in the life sciences industry for 30 years. His career has spanned global health technology companies across Europe and North America, including GSK, GE Medical and Philips Healthcare.
Tim holds BSc and MSc degrees in Biochemistry, Economics, Diplomacy/International Strategy, he also has an MA in PPE and an MBA from the University of Durham in which he was awarded distinction.