Rupert Jones
Non-Executive Director, Life Sciences Hub Wales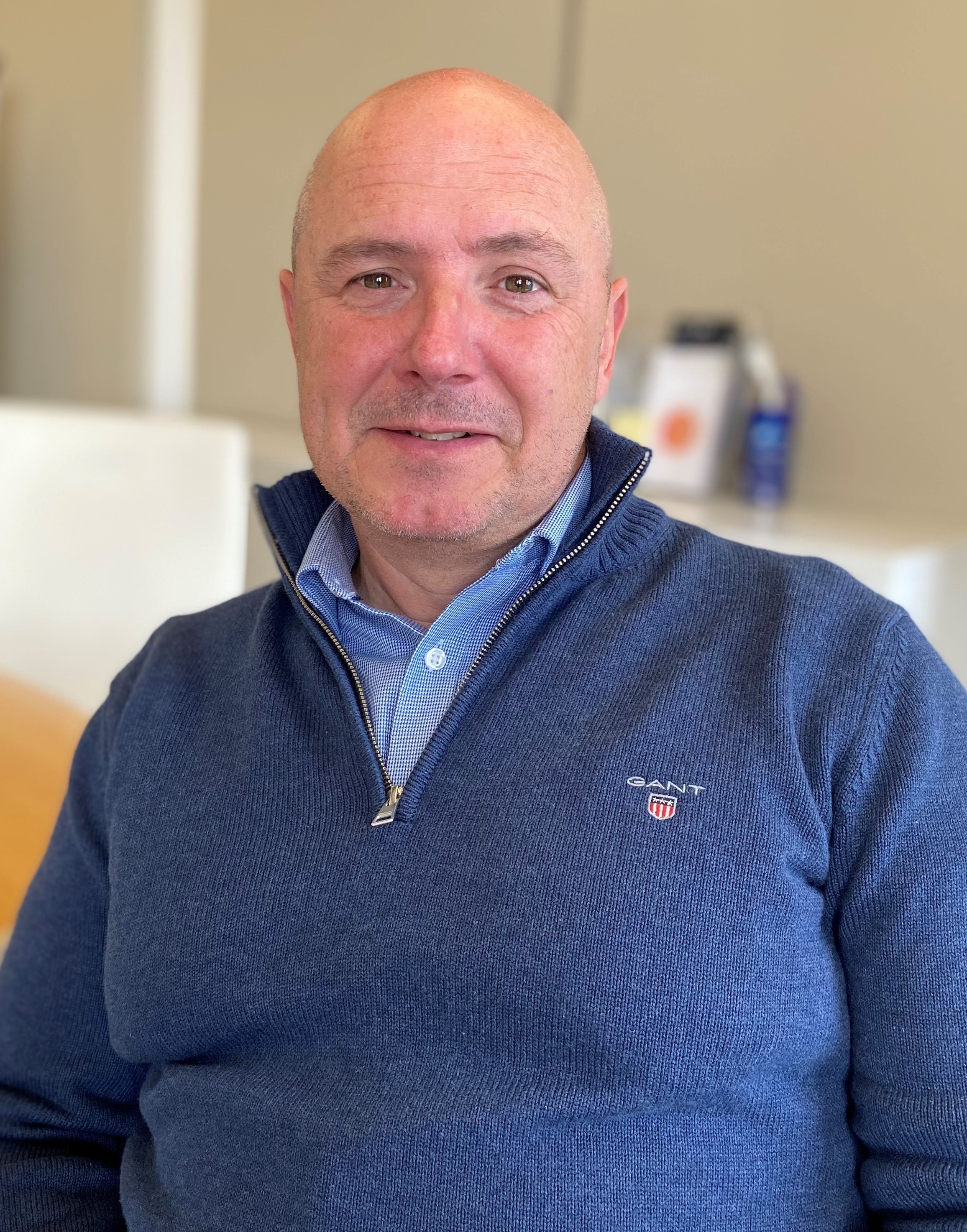 Rupert Jones is Managing Director of the medical businesses of Renishaw plc. Renishaw is an engineering and technology company specialising in precision measurement and healthcare. The company supplies products and services used in applications as diverse as jet engine and wind turbine manufacture, through to dentistry and brain surgery.
Rupert has worked in the biosciences sector for 20 years. Prior to Renishaw he held managerial positions at GE Healthcare and Amersham Biosciences.
Rupert is a first language Welsh speaker and holds a degree in Applied Biology from the University of Wales Institute of Science and Technology.