Chris Jones - Presenter and Gala Dinner Host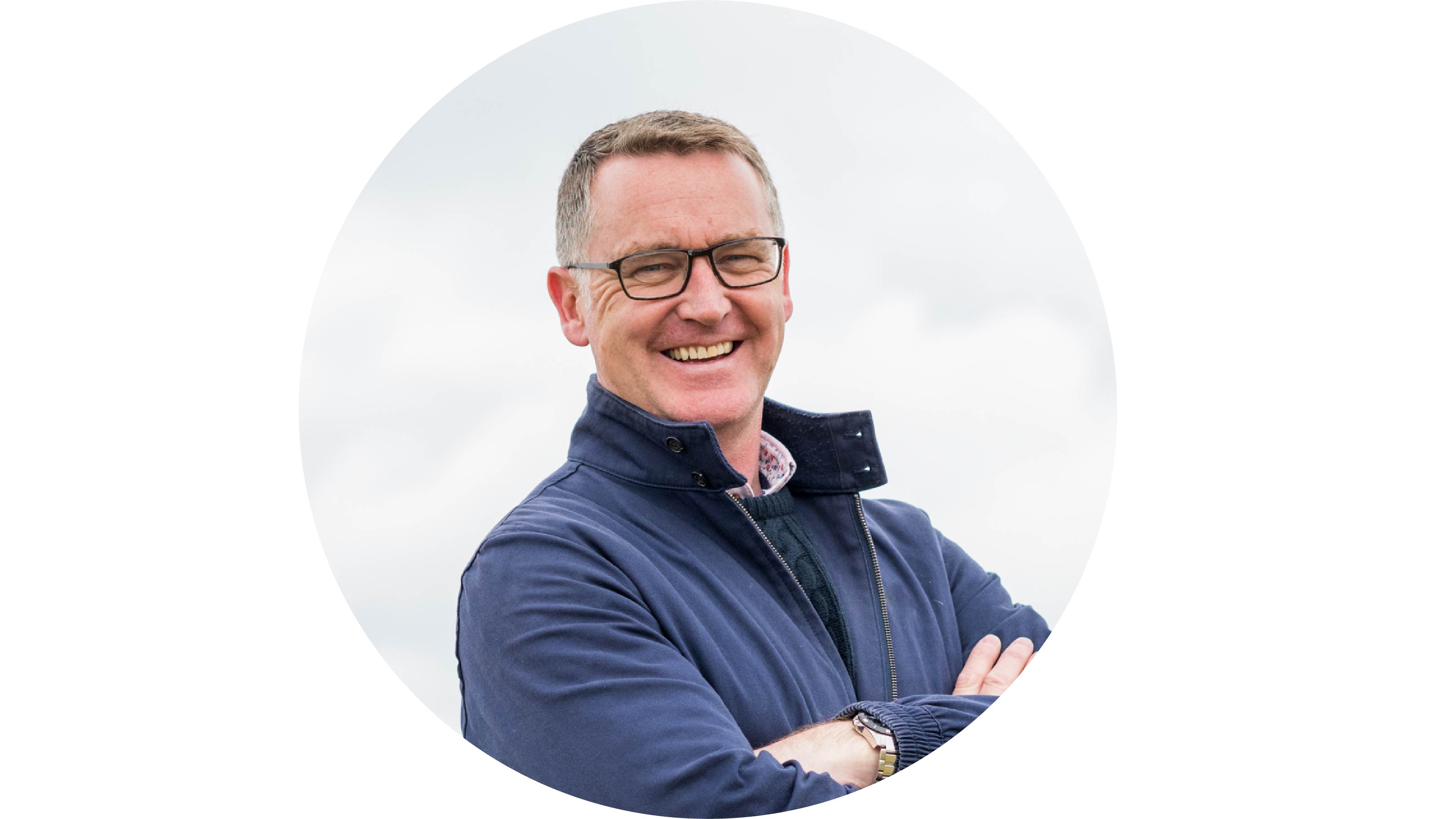 Chris trained as a cameraman, travelling the world and during this period had the opportunity to work in front of the camera as well. He is now celebrating 29 years as a weather presenter on S4C. He also presents a weekly radio show on Swansea Sound with the chance to interview a wide range of interesting and diverse guests. A few years ago Chris walked the path of the Incas in Peru, a lifelong ambition and an unforgettable experience. He also leads, hosts and chairs various award ceremonies, conferences and exhibitions as well as speaking to schools, clubs and social evenings. But the weather remains his main interest, especially extreme weather and he hopes to go chasing tornadoes in the U.S. Chris also designs and produces weather themed socks which sell across the world!
Today, he lives with his family in Ogmore-by-sea from where he enjoys exploring Wales's footpaths, photography, kayaking, music, gardening,and walking the dog come rain or shine!