Chris Martin FPharm - Life Sciences Hub Wales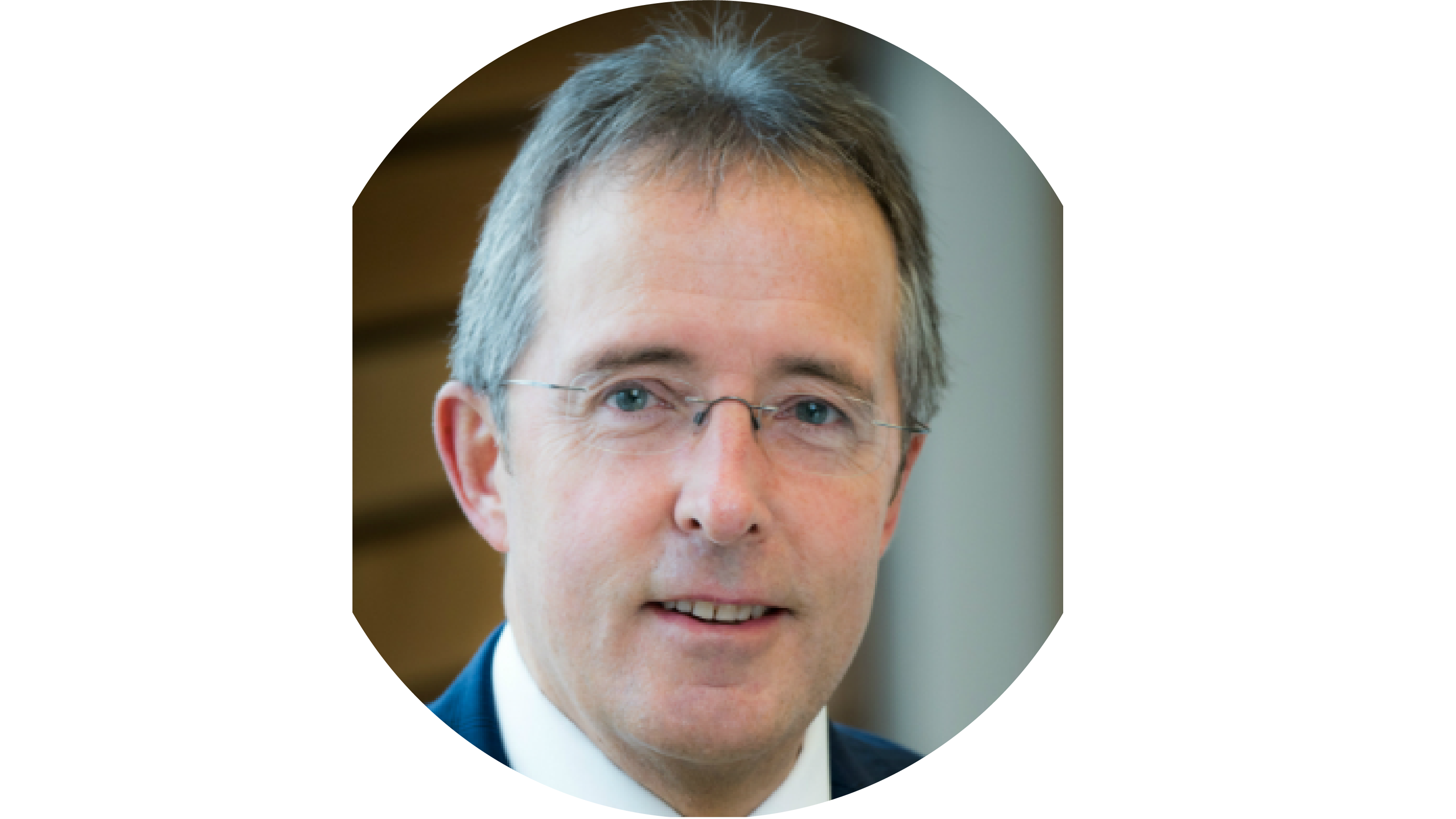 Chris was appointed Vice Chair of the Life Sciences Hub Wales in October 2017. He is also Deputy Chair of the Bevan Commission and a Non-Executive Director of the Health and Social Services Audit and Risk Committee in the Welsh Government. He is a Board Trustee of Marie Curie UK, a Governor of Pembrokeshire College, Chair of Milford Haven Port Authority and runs his own property development company.
A pharmacist by profession, Chris has owned and built two successful independent community pharmacy businesses in the West Country and in Pembrokeshire. He is Non-Executive Advisor of Alliance Healthcare and former Chair of Health Innovation Cymru.
Chris holds a BPharm from Uwist.