David Meates - Canterbury and West Coast District Health Boards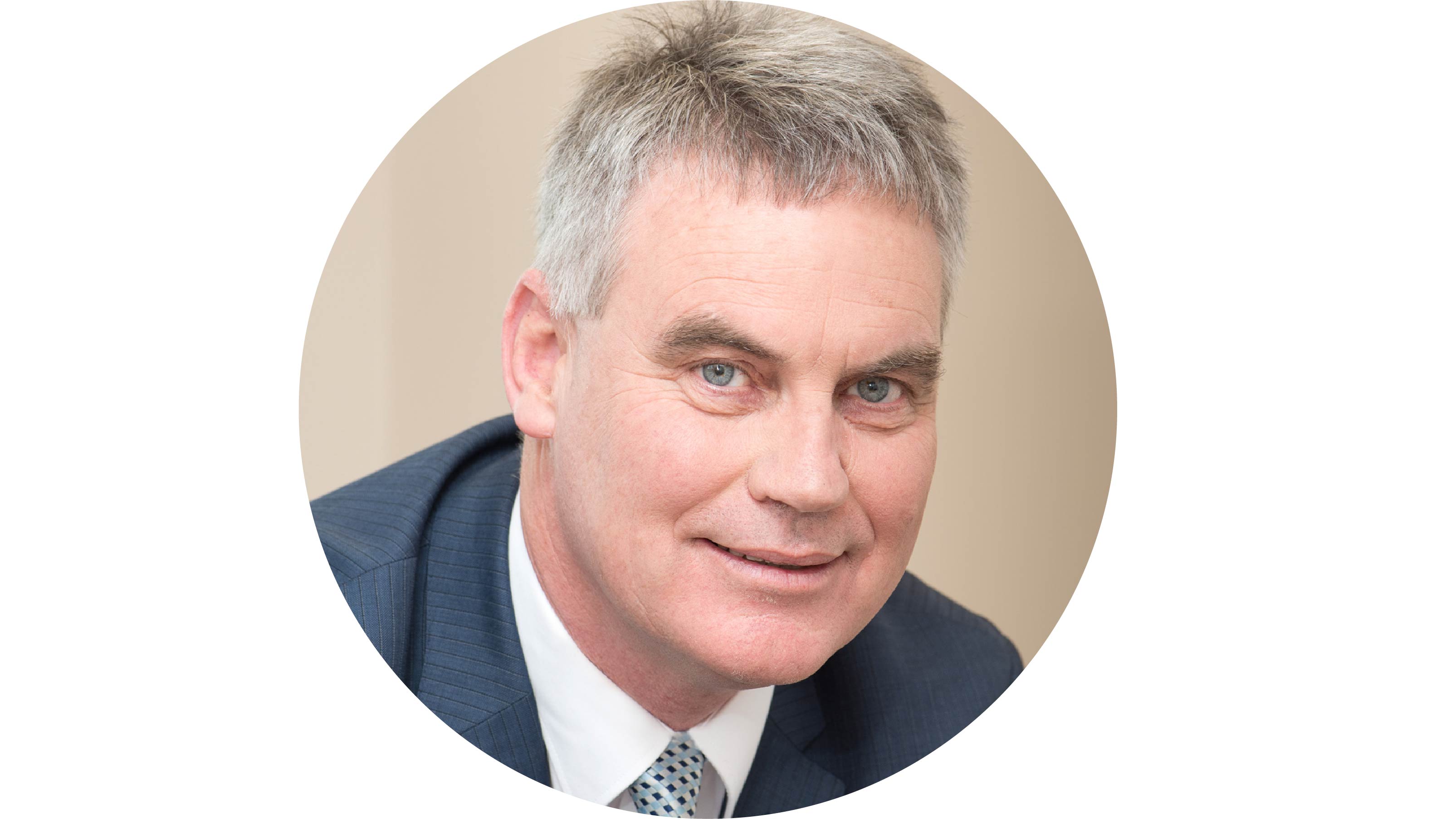 David is Chief Executive of the Canterbury and West Coast District Health Boards – responsible for the health services for over 600,000 New Zealanders, and the leadership of over 11,000 direct employees.
He is a big picture thinker and has particular skills in leading change, and motivating and mobilising others to be part of the transformation. David has led the Canterbury Health system through some of the most challenging circumstances including the impacts of NZ's largest natural disaster.
David has overseen the creation of what has been identified as one of the most integrated health systems in the world by The Kings Fund. The achievements of the Canterbury Health System are testimony to his leadership.
In 2011 David was awarded the highest standing award by the NZ Medical Association for exemplary leadership. In 2014 David was made a member of the NZ Order of Merit for services to health.