Debbie Harvey, Industry Engagement Manager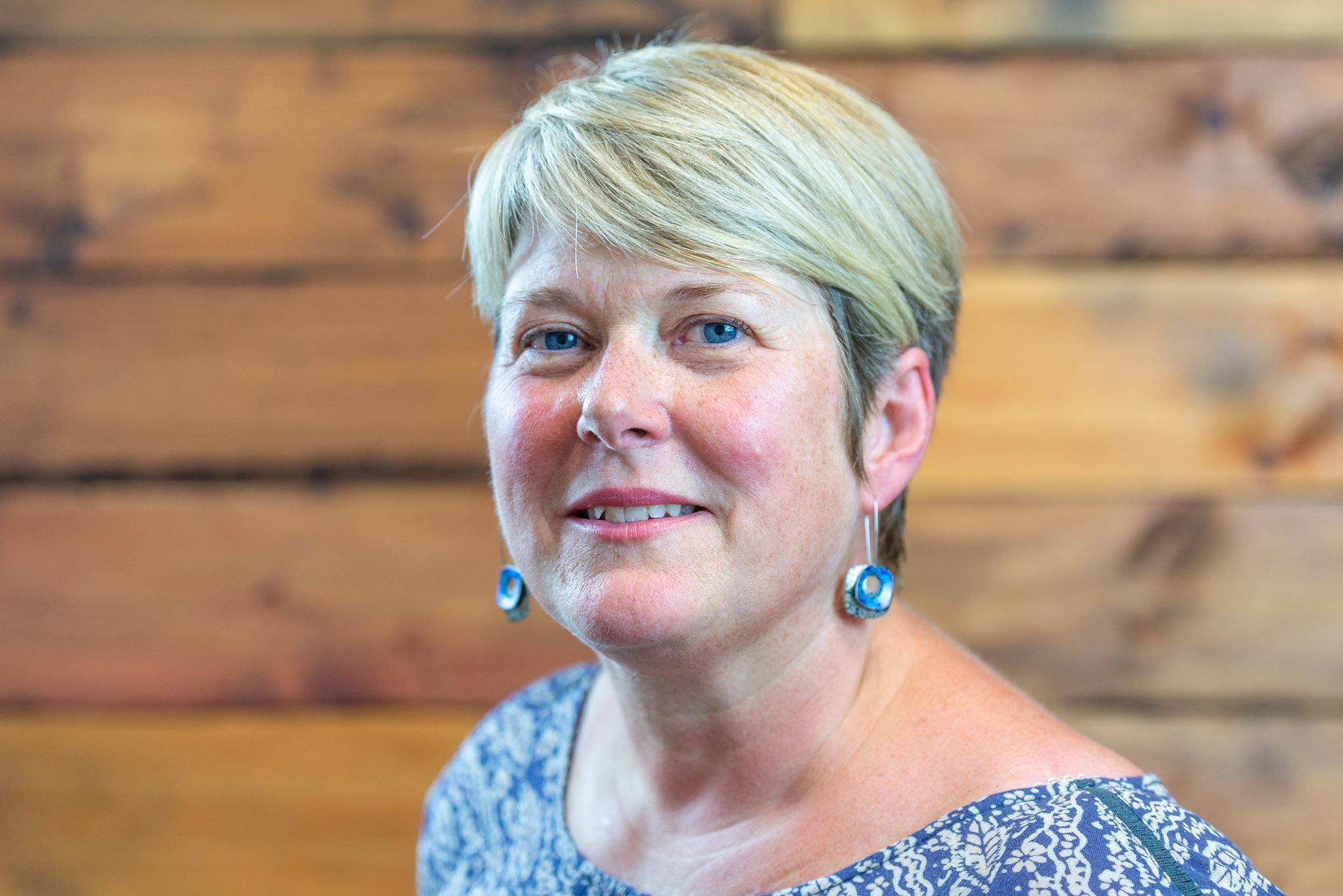 My role is to work directly with organisations to scope out R&D projects, develop project proposals and inspire innovation and collaboration between industry, health and social care and research organisations.
I started my career as a nurse before joining the pharmaceutical industry. In 2010 I moved into digital healthcare starts ups where I worked across all areas of the business, helping to develop and bring new products to market.