Dr Ceri Morris, Senior Innovation Fellow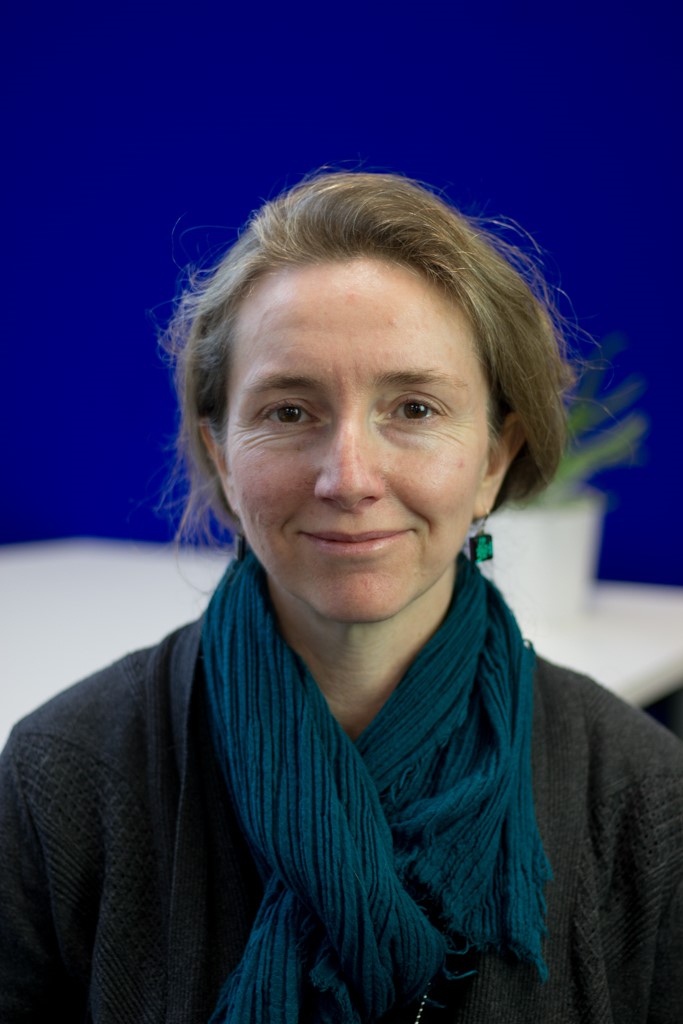 Ceri completed her BSc in Biochemistry and Physiology and PhD in Molecular Biology at Cardiff University. She has a broad research background applying innovative technology to a wide spectrum of bioscience fields from medical diagnostics to environmental toxicology.
Before joining the Accelerate team, Ceri gained experience in the translation of research in both Academia and Industry.
She was a Senior Scientist/Project Manager and Biological Safety Officer for a Welsh Biotech company for ten years where she managed scientists working on in vitro diagnostics and delivered on major projects.
She is the Human Tissue Officer for the Clinical Innovation Hub and has an understanding of the governance required to work with the NHS. She has written successful funding applications, patents and academic publications.
During her career, she has worked with a wide network of academics (from many disciplines), clinicians and representatives from SMEs and Global companies while translating research and growing a diverse research portfolio. Ceri's current role includes engaging with Industry, clinicians and academics to identify and co-develop new projects in line with Accelerate policies.