Dr Chris Subbe - Bangor University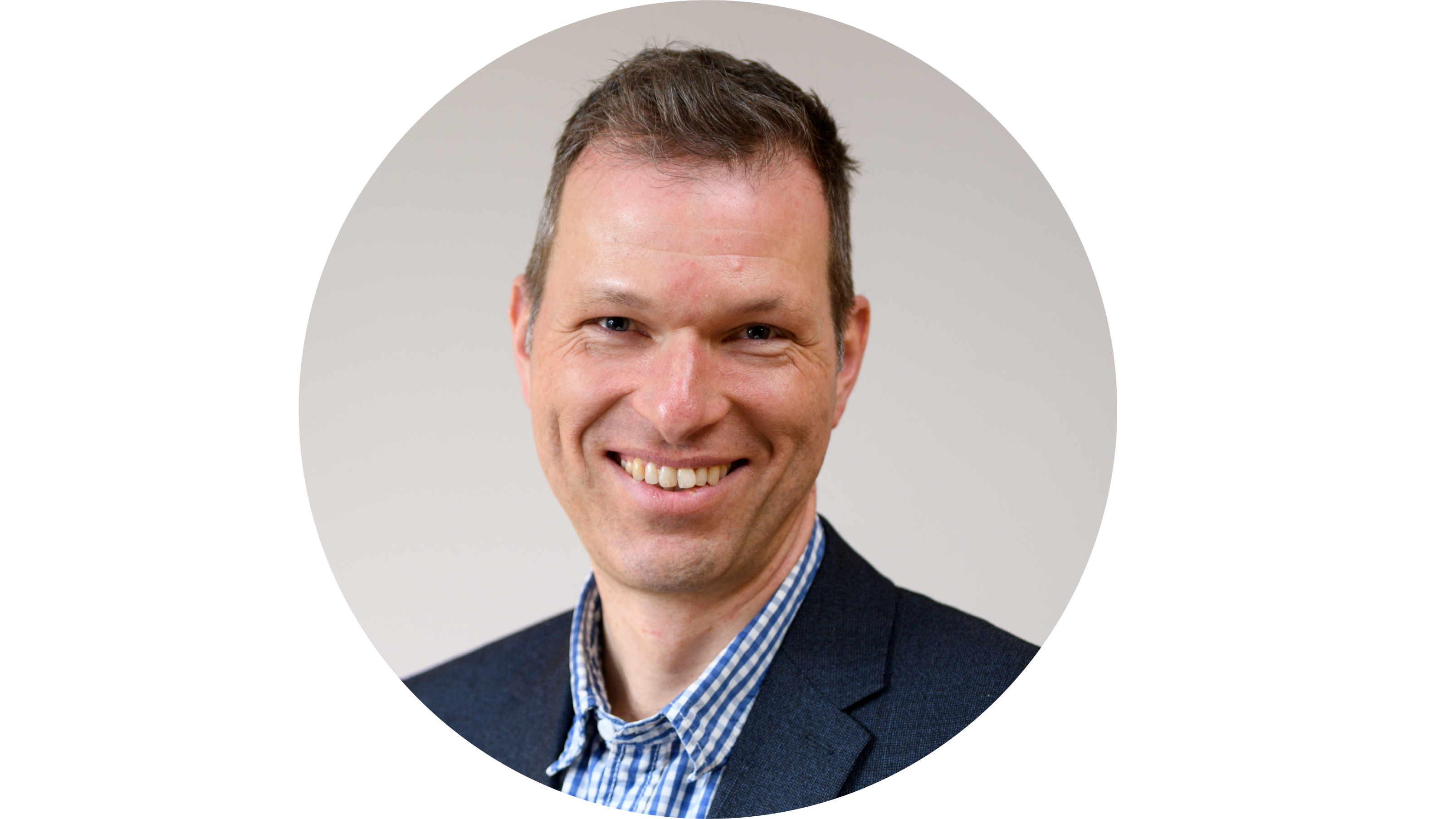 My name is Chris Subbe. 
I am a Consultant Physician working in Acute Medicine and as an Improvement Science Fellow for The Health Foundation. I lecture at Bangor University. 
I have trained in the UK and Germany and worked for Médecins Sans Frontières in Angola. 
My group has published the first peer reviewed paper on Early Warning Scores and my research focuses on practical ways to improve safety for patients at risk of catastrophic deterioration on general wards collaborating with technology innovators and exploring 'Patient Powered Safety' (https://www.facebook.com/PatientPoweredSafety/).
I love living on Anglesey in the North of Wales.