Dr Corinne Nguyen, Senior Innovation Fellow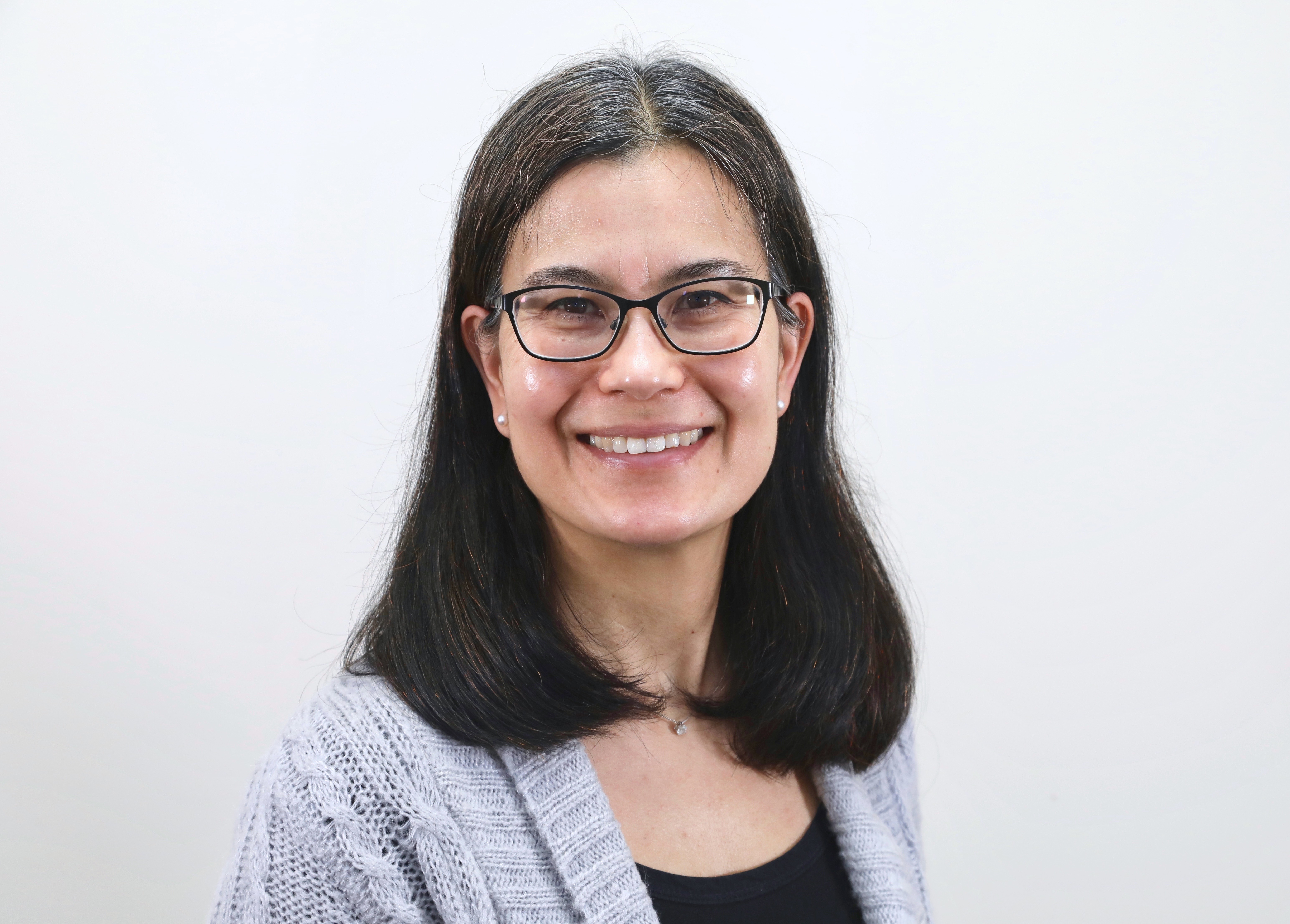 Corinne brings extensive experience in innovation and commercialisation of research, with a keen interest in Life Sciences. She values collaboration and over the last decade has developed a varied professional network within the Life Science Ecosystem in Wales.
Corinne's role within the Clinical Innovation Accelerator includes engaging with companies, researchers and clinicians to scope, co-develop and facilitate the delivery of Accelerate projects.
Corinne has specific expertise in Intellectual Property, Technology Transfer, translational funding and project management. Before joining Accelerate, Corinne worked at the Life Sciences Hub as Project Manager of the Life Sciences Bridging Fund, a £3.1m proof of concept scheme from Welsh Government. She also worked in Technology Transfer at Cardiff University and as a patent examiner at the UK Intellectual Property Office. Corinne holds a PhD in chemistry and started her career as a postdoctoral researcher in drug discovery, working closely with industry and participating in a large multidisciplinary EU project. Corinne is originally from Montpellier (France) and a graduate of the "Ecole Nationale de Chimie de Montpellier". Having a longstanding interest for languages, she is fluent in French and English, and also enjoys practising Spanish. A great combination with her love of travelling.