Dr James Kinsey-Jones, Business and Commercial Development Manager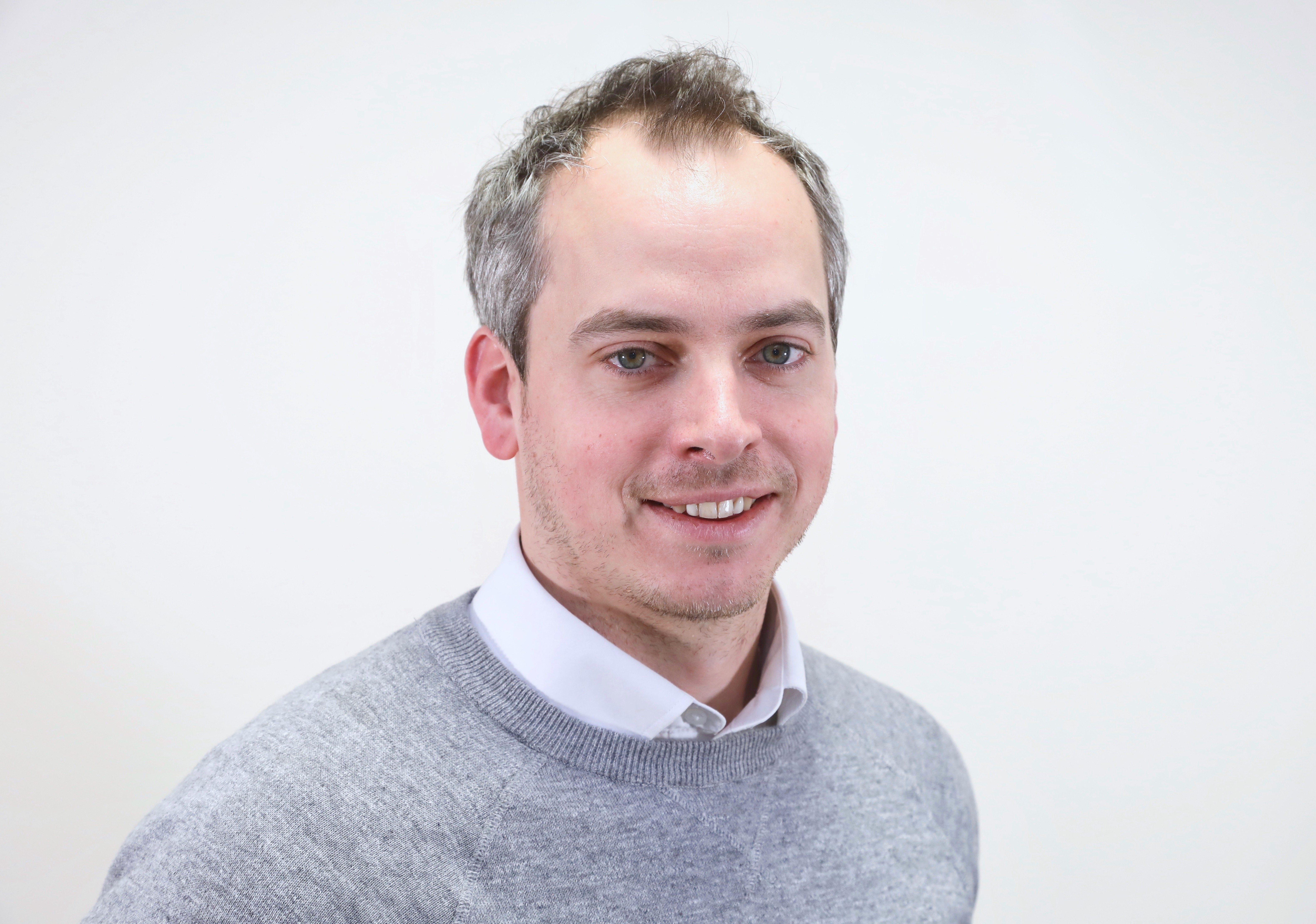 James has a PhD in Neuroendocrinology from Kings College London. Following this, he worked on a number of translational research projects as a postdoctoral researcher.
Before joining us, James was part of the Innovations Team of the Wellcome Trust. Through this work, James helped researchers and organisations across the world to transform great ideas, discoveries and inventions into treatments, products and cures for disease. Investing in a wide range of technologies including drug discovery, vaccines, medical devices and platform technologies, James worked closely organisations including Biotech, Pharma, Academia and NGOs. He has also worked in Business Development roles in Tech Transfer and Biotech.
James is the Business and Commercial development manager for the Accelerate programme at the Clinical Innovation Accelerator; leading efforts do identify and develop opportunities for collaboration with industrial partners. Working to build key relationships to enable potential collaborations across Accelerate stakeholders. James also provides input into the development of various projects.