-
ExCeL Llundain, DU
At Advanced Therapies 2022, we will be exploring the hottest topics in the ATMP space alongside a faculty of industry leading speakers.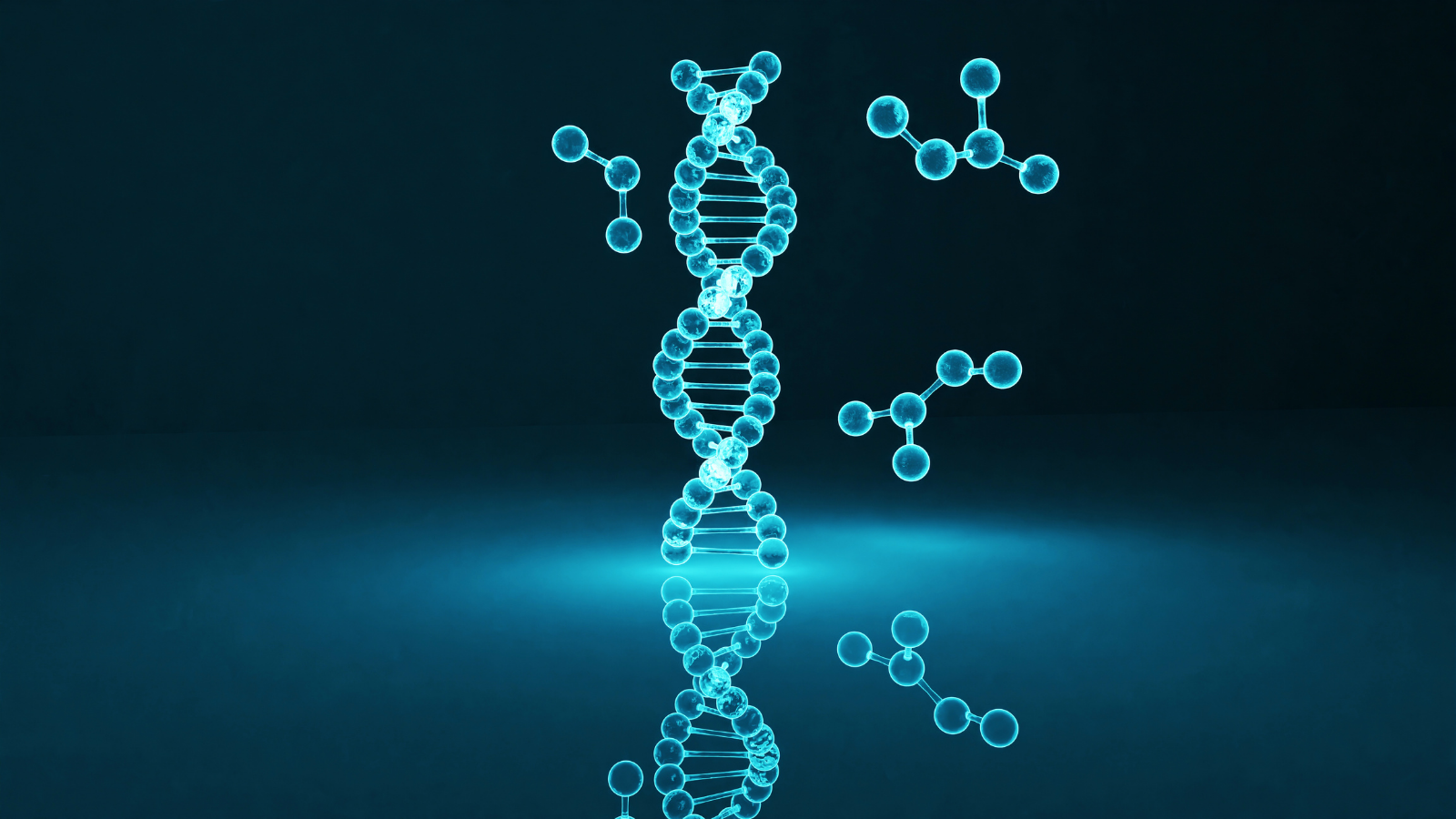 All whilst showcasing the latest technologies and advancements in the industry. Join us IN-PERSON in May 2022.
Plus! In 2022 we will be showcasing the 100 hottest most interesting ATMP start-ups.