-
San Francisco, California
It's time to get serious and make up for lost time. The Summit is back reformed, refreshed and ready to go.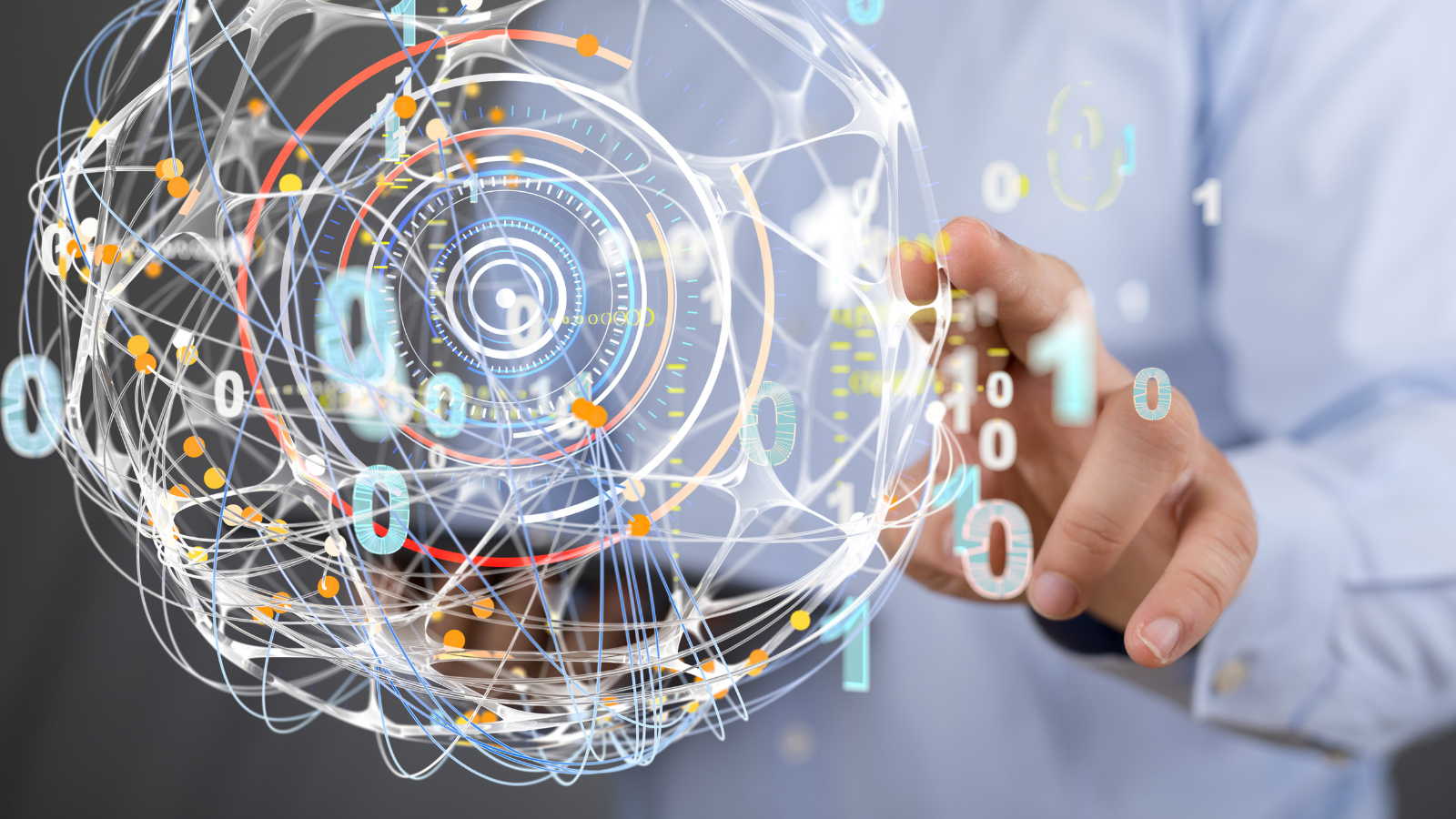 Top of the agenda is practical implementation of AI and collaboration, and this will be a focus throughout every session you will attend at AIMed 2022.
AIMed Global Summit 2022 is the can't miss healthcare event of the year.
This is a healthcare event like no other. Let us be clear, the time for talking is over and the age of AI implementation is here.
This interactive, immersive in-person event brings 750+ medical professionals together to drive the next generation of healthcare innovation.