-
Caerdydd, Y DU
The Association of Directors of Social Services (ADSS) Cymru is the national leadership organisation for social services in Wales.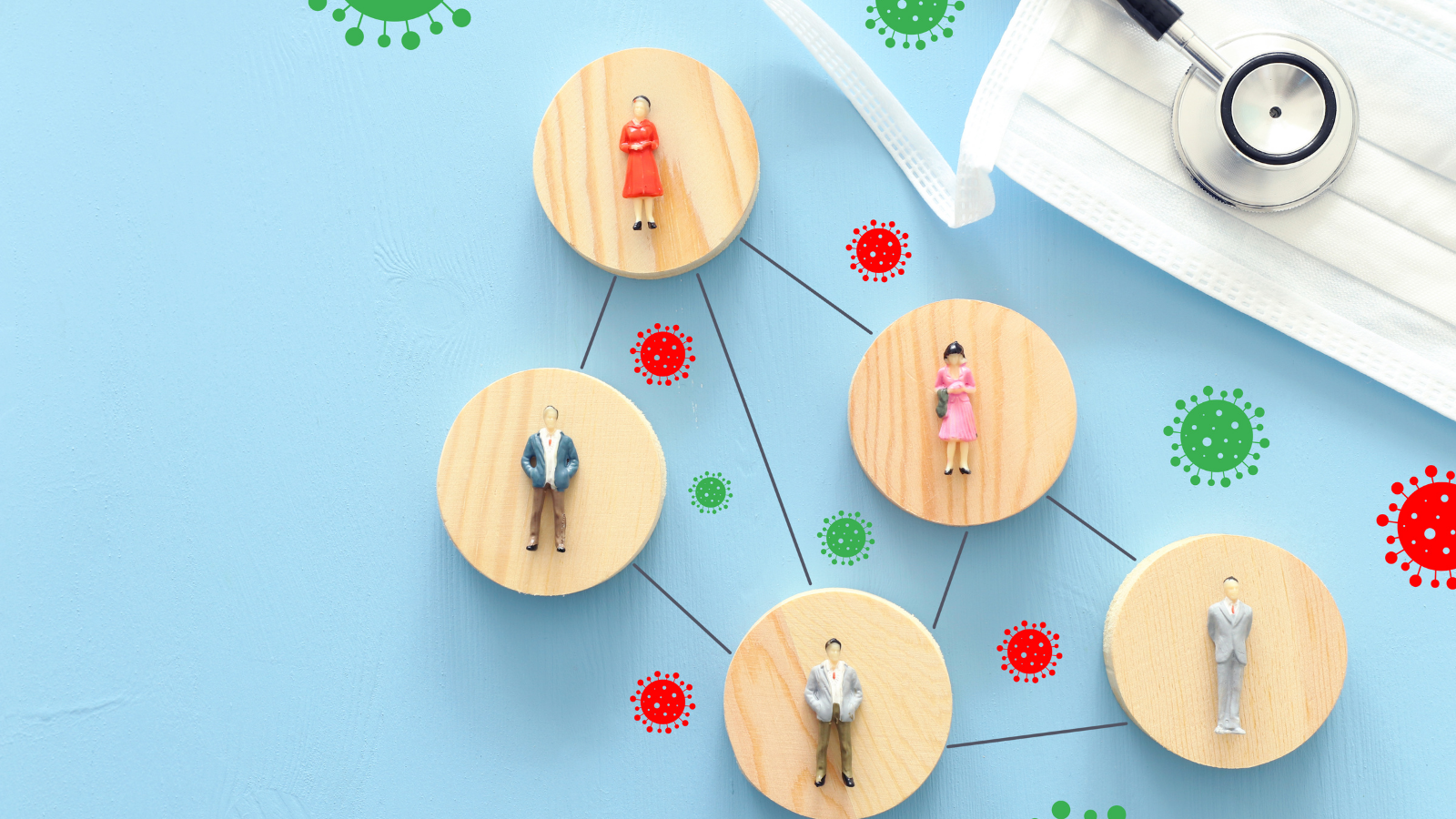 Our role is to represent the collective voice of local authority directors of social services, and heads of services on national and regional issues of social care policy, practice and resourcing.
The event is aimed at all members of the care workforce in Wales and those with an interest in social care – from frontline staff and students, to directors and senior managers of local authority social services, members of local and national government, and senior managers from the voluntary, independent, health, education and housing sectors.