Life Sciences Hub Wales, 3 Assembly Square, Cardiff Bay, CF10 4PL
Life Sciences Hub Wales welcomes Claremont Communications to the Hub to discuss behaviour change for social issues.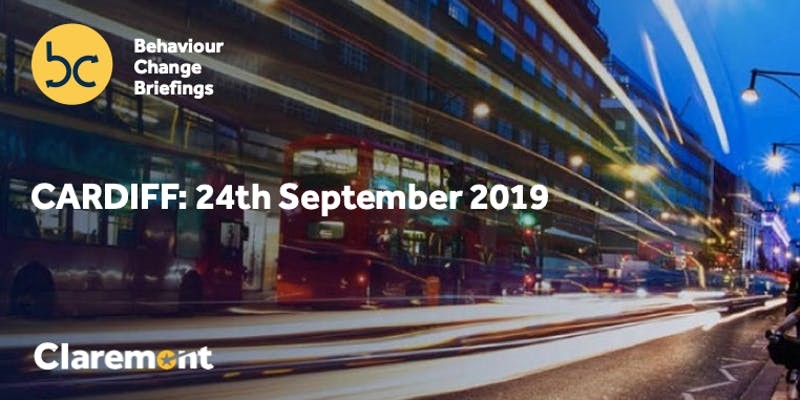 Join us on Tuesday 24 September, when Claremont will discuss their findings in relation to behaviour change communications. The session will cover a range of topics, from discussing theory, strategy and planning, to how their work compares to more traditional campaigns. The morning also gives the chance to consider how you might put their theories into practice in your own work.
This event will provide a briefing on the latest thinking on behaviour change communications alongside how these techniques and processes play out in real life through examples of recent case studies.
Use the link below to book and join us in the Hub as we host a fascinating morning of health and social care insights.
About Claremont
Claremont is a behaviour change communications agency specialising in social issues.
They work with brands, governments and charities to apply behavioural science and 'nudge' thinking to their communications and specialise in multi-channel earned media campaigns.
Their campaigns typically change an existing behaviour, start new behaviours, stop damaging behaviours or prevent the adoption of negative behaviour.