Swansea Arena, SA1 3BX
BioMedEng is the UK's largest gathering of Biomedical Engineers, Medical Engineers and Bioengineers. The 2023 annual conference will be hosted by Swansea University on Thursday 14 and Friday 15 September at Swansea Arena.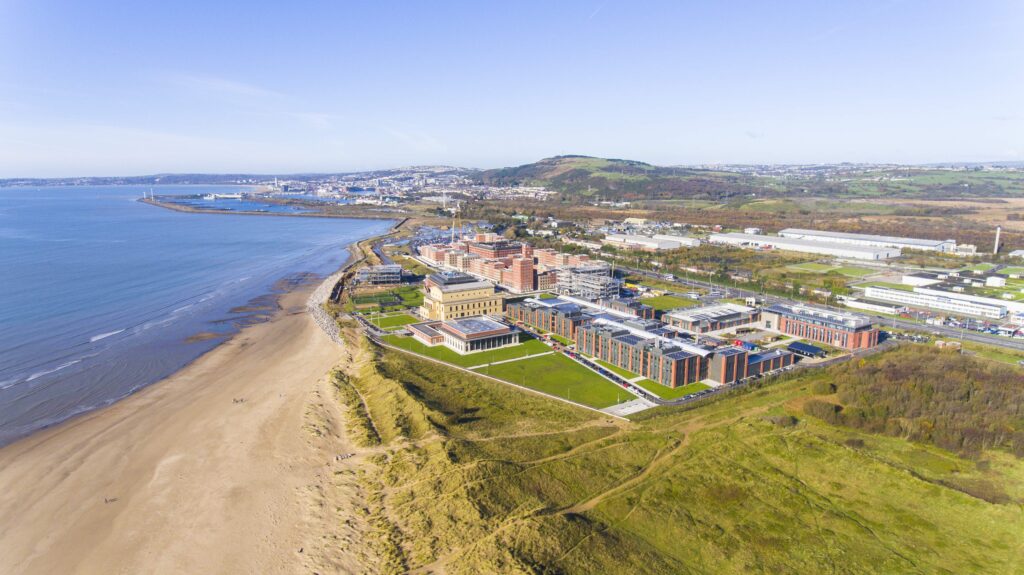 The BioMedEng Association represents a remarkably broad field of multidisciplinary programmes that use engineering tools and techniques to solve problems arising from biology and medicine.
You can expect to enjoy plenary sessions, keynote talks, break-out workshops, poster sessions, dedicated early-career research sessions and much more.