Business Wales Digital Event: Start to scale up - How to get investment ready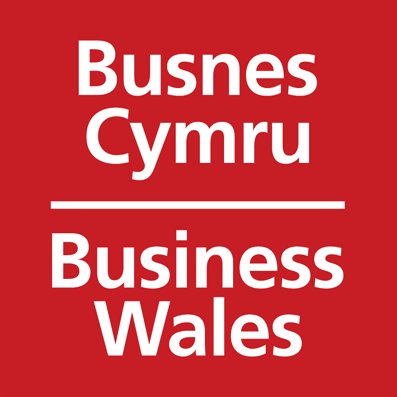 No matter the stage your business is at, seeking investment can be an incredibly daunting experience, especially when you don't know who to approach, the process you need to take and what you will need to start that journey. 
How do you even know if your business is ready to take on investment?
This session will answer these questions and dispel the myths behind raising investment.
During the session Business Wales will review the financial system and the investment providers that operate.
You will understand what they are looking for in an investment opportunity
How they assess your business and the best way to approach the
You will learn the difference between a Business Plan, Information Memorandum, Strategy Document and an Introducer
You will also be able to differentiate between a marketing pitch deck and a presenter pitch deck and the correct time to use them to maximise your success rate
Throughout this session you will hear from experienced investors and entrepreneurs who have been successful in raising significant investment so that you be able to make a detailed assessment of your business or business idea to identify whether it is investment ready, what you need to get it to that stage and the most cost effective way of doing this.
You will also gain access to a fully funded, very experienced Business Adviser that can support you with your growth ambition.
Reserve your space
To book your ticket, call Business Wales on 01656 868500, or visit their website.