Life Sciences Hub Wales, 3 Assembly Square, Cardiff Bay CF10 4PL
Heard about APIs but not sure what they are or what they do?
Want to understand more about the technical aspects of the Ecosystem APIs?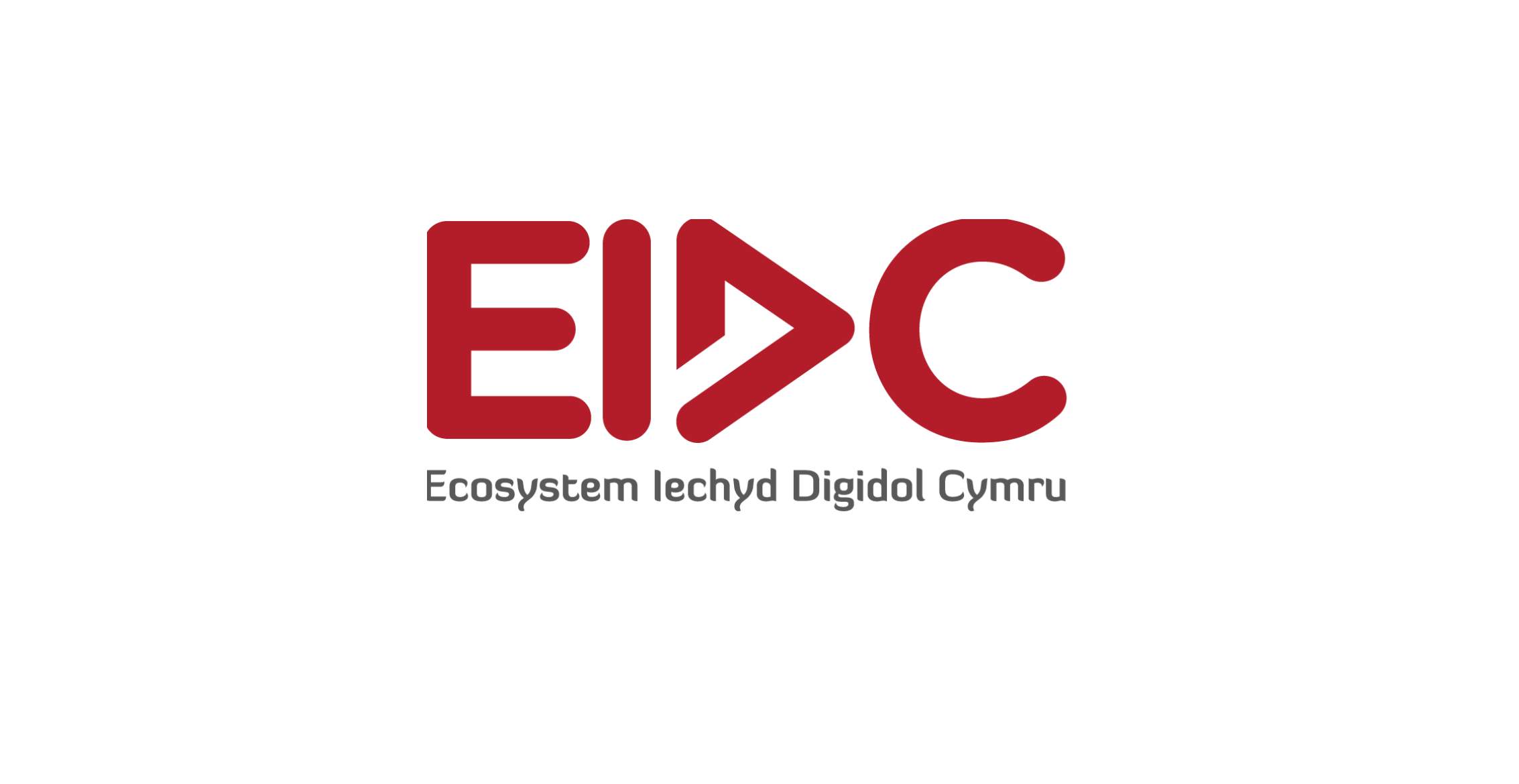 Wikipedia defines an API as:
"A set of subroutine definitions, protocols, and tools for building applications software. In general terms, it is a set of clearly defined methods of communication between various software components."
APIs allow unrelated software to talk to each other, building bridges between two different applications, allowing data to flow. But how can APIs improve delivering health and care in Wales?
The Digital Health Ecosystem Wales Spring Event morning session will showcase APIs in healthcare which have had a significant impact in improving delivery and outcomes for patients, clinicians and staff.
The afternoon session is a technical deep dive into the APIs developed and delivered through the Ecosystem. Bring your laptop to a hands-on technical sessions covering how the HAPI server has been created, our progress on documentation and to provide opportunities to build demo apps against the APIs.
Watch the highlights from the last event to find out what you can expect.