Life Sciences Hub Wales, 3 Assembly Square, Cardiff Bay CF10 4PL
We are delighted to announce that registration is now open for our DHEW Autumn Event.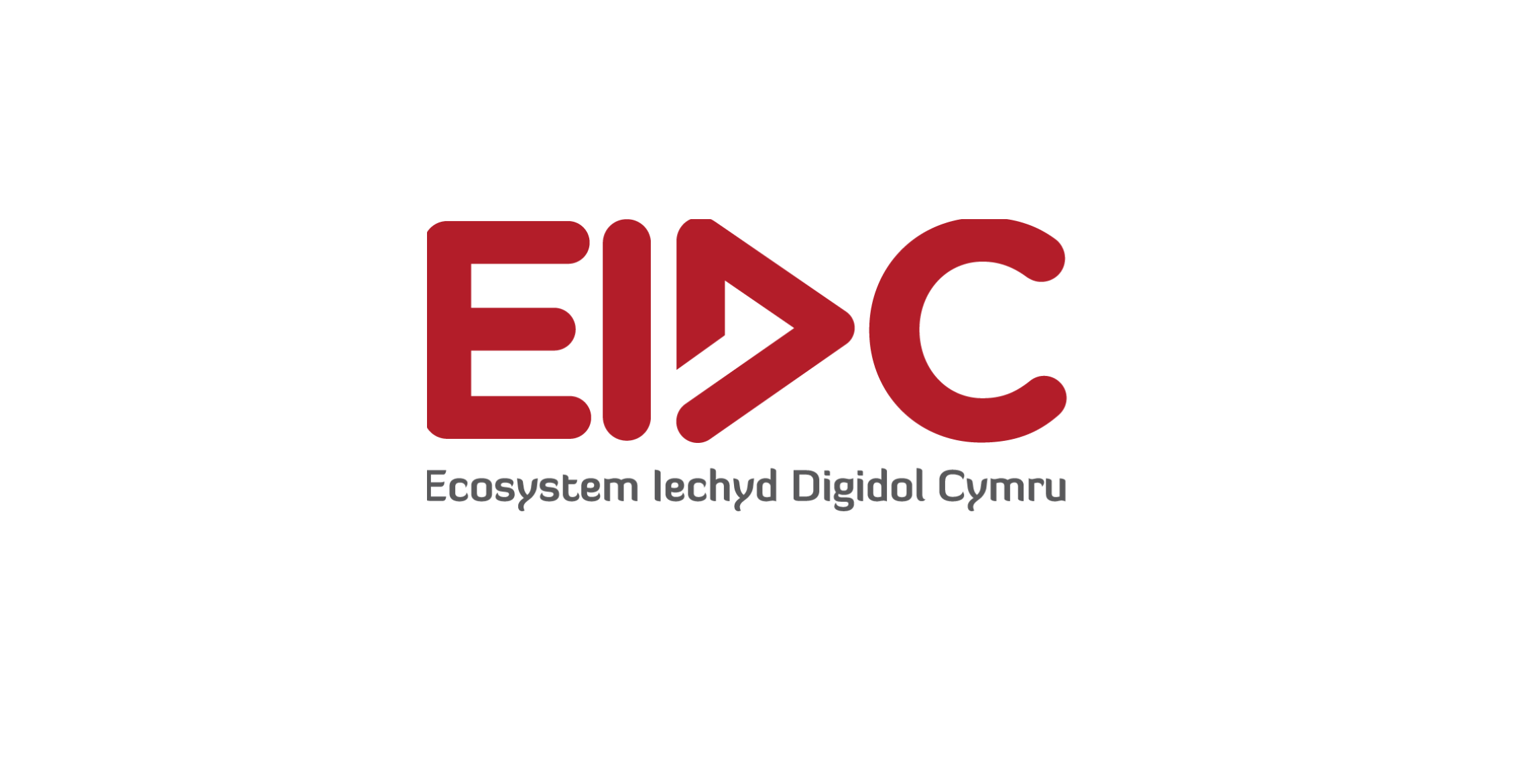 We are delighted to announce that registration is now open for our DHEW Autumn Event - Artificial Intelligence and Robotics.
Held at the Life Sciences Hub Wales in Cardiff Bay on Tuesday 18th September from 9am to 2pm, the event aims to showcase ground-breaking health and care innovation currently taking place across Europe using Artificial Intelligence and Robotics, providing valuable learning and inspiration to eco-system partners. 
Confirmed speakers include:
Alan Davies, Director of Digital Health at Innovation Agency

. Alan will be talking about the new ASHN AI Network 'state of nation' report, mapping the healthcare organisations using or planning to use AI across the UK, examining some of the compelling use of cases and areas exhibiting early potential for disruptive innovation.
Phil Webb, Associate Director of Planning, Performance and Innovation at Velindre University NHS Trust. Phil will be providing an update on ChatBot RiTTa, providing insight into the use of the ChatBot by patients at Velindre Cancer Centre.
Nuno Forneas and Ricardo Gil Santos at Healthcare Business Consulting. Nuno and Ricardo will provide insight into how Glintt

are building Artificial Intelligence into their existing IT and workflow solutions which fulfil the requirements of virtually all hospital services, from patient admission to prescription, recording of consultations and medicinal products, invoicing and contacts between patients and the healthcare facility.

Prof. Dympna Casey from the National University of Ireland, Galway. Dympna will be showcasing how digital innovation is currently being applied to managing active and healthy aging with the use of caring service robots, and how the MARIO project addresses the difficult challenges of loneliness, isolation and dementia.
The event will be hosted by Hamish Laing, Professor of Enhanced Innovation, Engagement and Outcomes at Swansea University.
Places are limited and so we encourage you to register as soon as possible.