Life Sciences Hub Wales, 3 Assembly Square, Cardiff Bay CF10 4PL
Digital Health Ecosystem Wales Winter Event - Data and APIs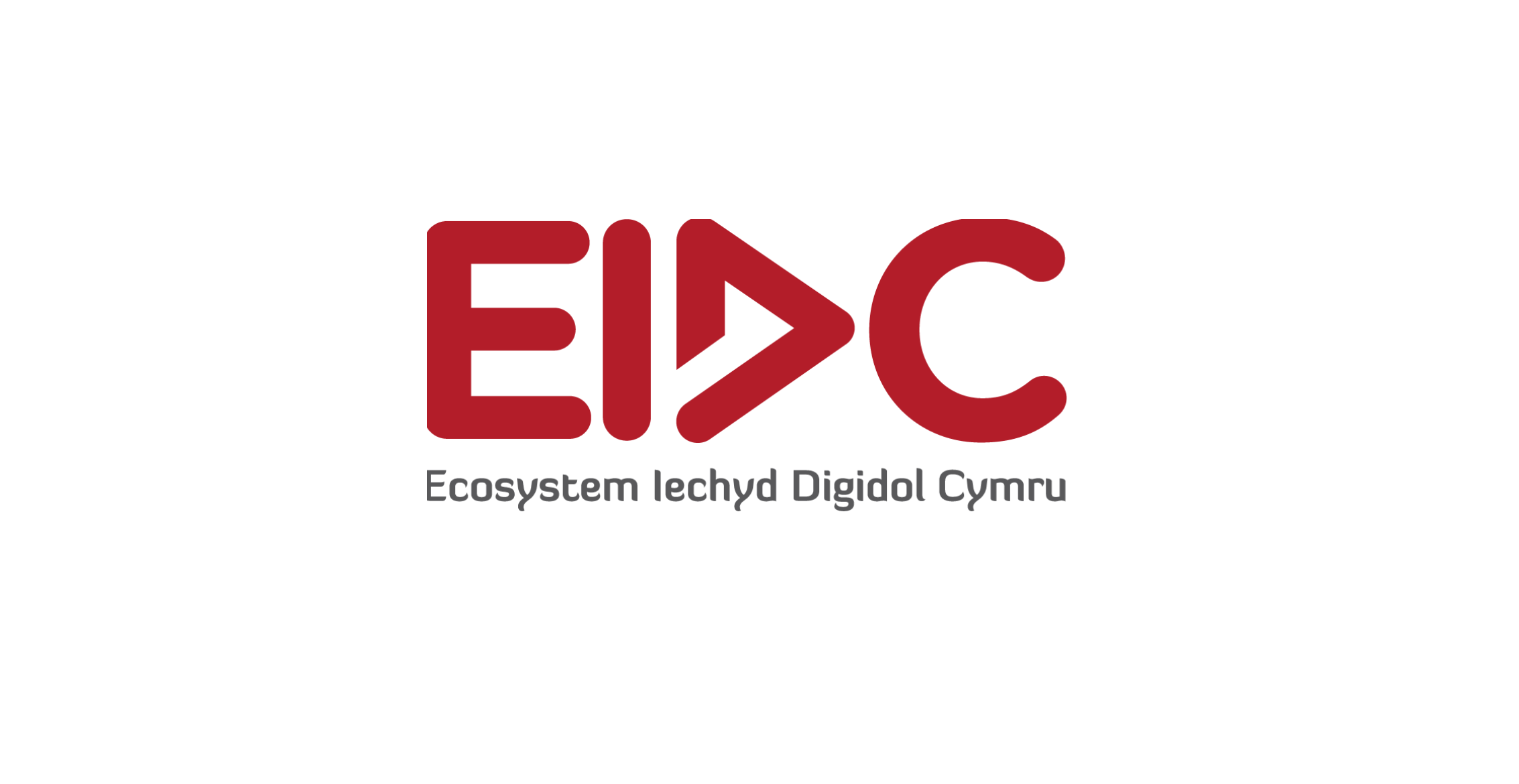 Our winter event is focussing on how data driven solutions can improve patient journeys and drive efficiencies. We will be looking in detail at current projects in Wales - Dr Doctor, Patient Knows Best, Practice Unbound and Resource Tracking Demonstration - which are using data to improve workflow, increase communications and involve patients. Our speakers will talk through their journeys, the lessons learned and how they achieved or are planning for success.
NWIS will also be presenting on the National Data Repository and the opportunities for the NHS and industry created by this all-Wales data resources.
The afternoon will focus on APIs. We will be holding workshops, seeking your views on what APIs should be developed through the ecosystem in 2019 and beyond, as well as a technical/hack session about the API development platform.
To register your place for the event, click here.