-
Berlin, Germany
The EPH Conference is the biggest annual public health event in Europe bringing together research, practice, policy and education.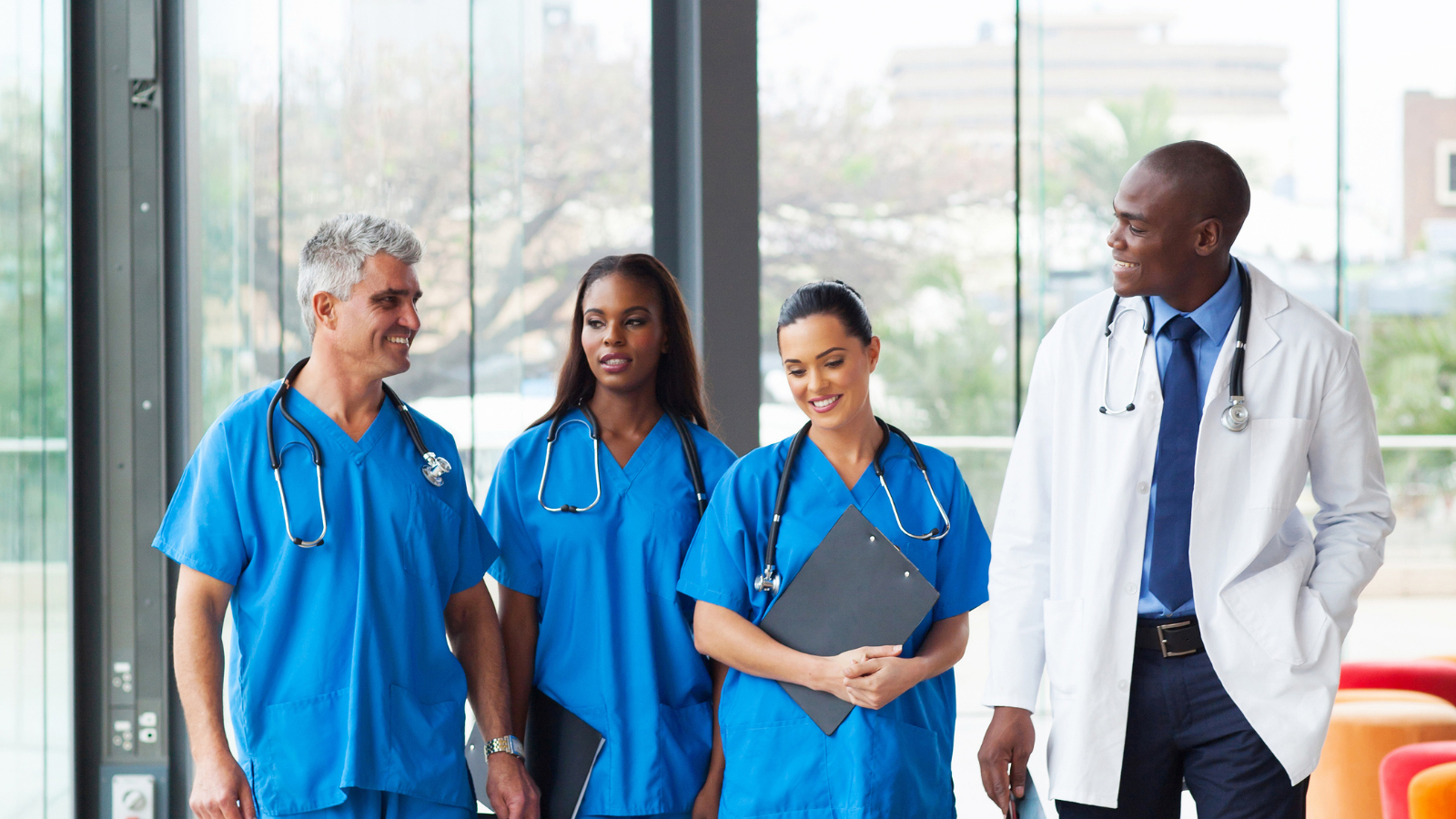 The EPH Conference Foundation aims to contribute to the upholding and improvement of public health in the European region through capacity building, knowledge acquisition and transfer and strives to achieve this object through, inter alia, holding scientific conferences on public health in Europe at regular intervals at the initiative of EUPHA. EPH Conferences general objectives are:
To offer a platform for presenting research and debate policies for the public health network;
To offer a place for meeting colleagues and networking
To facilitate the development of capacity for knowledge translation to support and change policies that impact on health
To support capacity building and collaborations that can achieve evidence-based public health action in practice
To facilitate skills-building, enhanced capacity building, and enlarged networks.