-
Caeredin, Y DU
GIANT Health is a rapidly expanding global community (of nearly 200,000 people) of everyone who's business is health, tech, and innovation.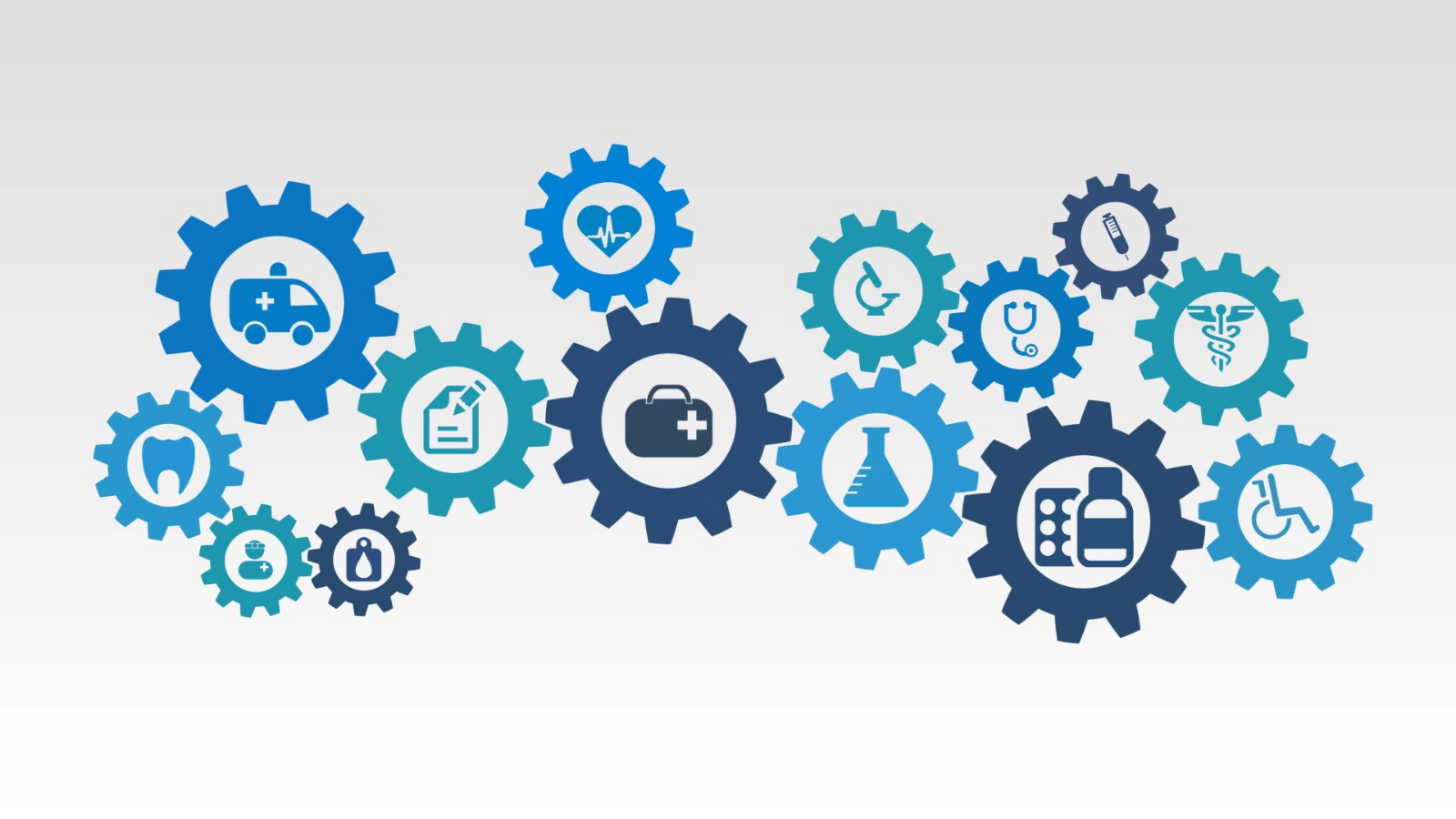 For 9 years GIANT Health has successfully convened both national and international public health leaders; global pharma and med-tech hardware and software businesses, health sector investors, leading start-ups, and clinicians to facilitate trade and innovation.
GIANT Health also enables investors to find opportunities, and empowers healthcare technology and innovation companies to find customers.