Life Sciences Hub Wales, 3 Assembly Square, Cardiff Bay
The next event of the Cross-Sector Programme (run in partnership between the Academy of Medical Sciences and Life Sciences Hub Wales) will bring together innovators and researchers across careers and fields to discuss effective adoption of digital applications and how to bring care closer to home while driving forward innovation.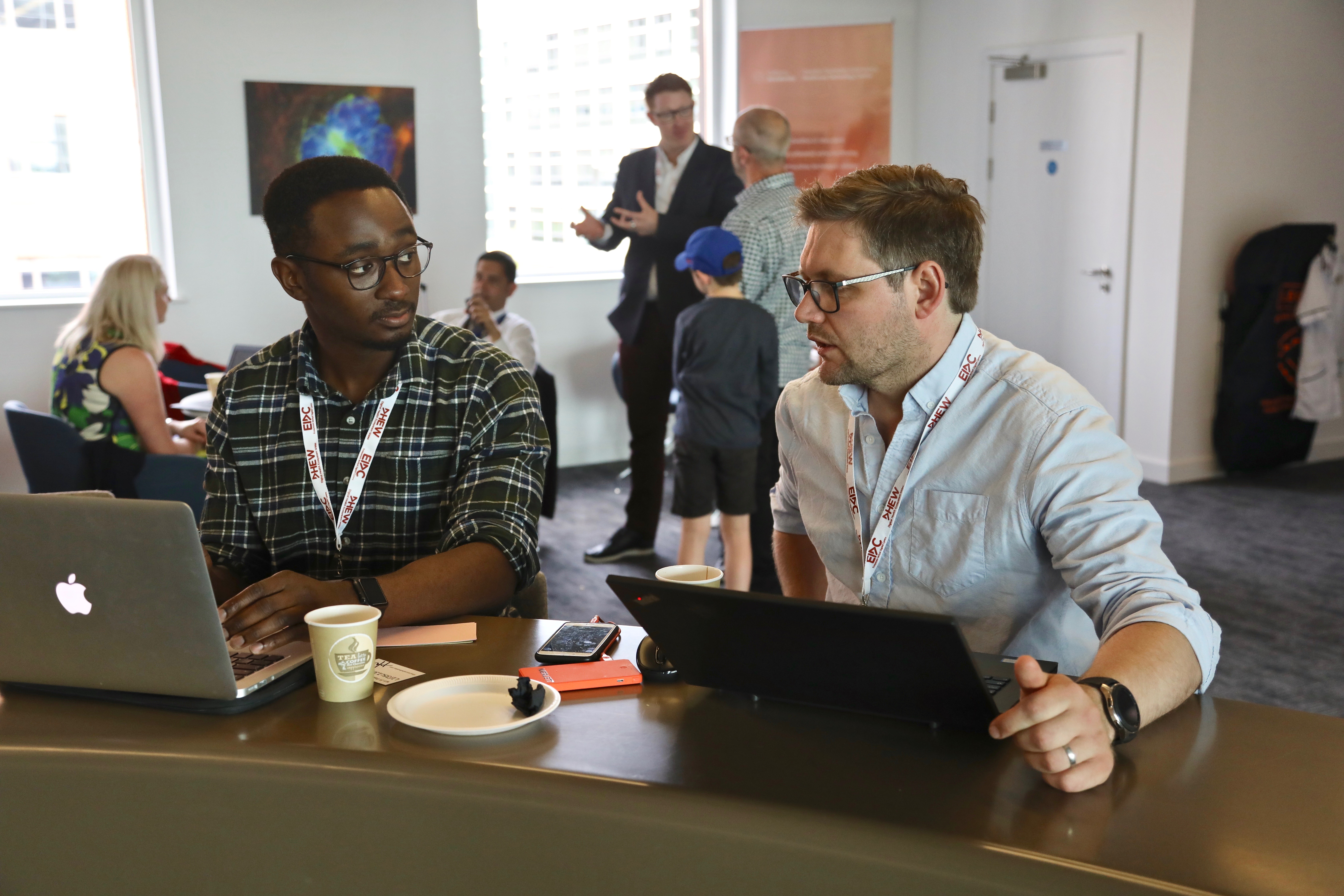 With the unprecedented pressures across the NHS and social care, we must utilise digital technologies to help people manage their own health more effectively. Digital technologies will be critical to increase capacity and shift the balance of care from the clinic to the home or community.
This event will raise awareness of the benefits of cross-sector collaboration, how digital applications can be effective tools and examples of how digital care used successfully at home. Join us to understand how the introduction of digital applications can help to bring care closer to home for many patients in Wales.
The event will include:
Introductions of the Cross Sector Programme and networking hubs from the Academy of Medical Sciences and Life Sciences Hub Wales.
Inspiring talks from Managing Director of Romilly Life Sciences - Professor Peter Bannister and digital healthcare company Healthy.io.
Table discussions and networking opportunities.
Extended time to network with other participants to find areas of common interest and explore further connections and potential collaborations.
Agenda:
Time
Item
Speaker
1000 - 1010
Welcome
Simon Denegri, Executive Director, The Academy of Medical Sciences

 

1010 - 1020
Overview and session outline
Cari-Anne Quinn, Chief Executive Officer, Life Sciences Hub Wales
1020 - 1100
Lightening introductions
All
1100 - 1120
Networking coffee
 
1120 - 1130
Intro to digital applications and bringing care closer to home
Facilitated by Life Sciences Hub Wales
1130 - 1150
Presentation one - Career in data, AI, and Machine Learning and benefits of cross-sector collaboration
Professor Peter Bannister, Managing Director, Romilly Life Sciences
1150 - 1210
Presentation two - An example of digital care in the home - remote wound management
Healthy.io
1210 - 1230
Dicussion Q&A
Jointly panelled with Peter Bannister and Healthy.io
1230 - 1235
Thanks and close
Academy of Medical Sciences and Life Sciences Hub Wales
1235 - 1330
Light lunch and networking
 
Accessibility & childcare
We have planned to try and make this event as accessible as possible. Childcare support, when additional care is required above normal provision, will be available up to £80 per child per day during the event.
Attendees will be able to claim childcare support by completing a form and providing appropriate receipts to the Academy.
Please get in touch with us at cross-sectorscheme@acmedsci.ac.uk for more details.