The Autumn meeting of the Innovation Network for Health and Social Care in Wales will take place on Tuesday 9 November 13:30 – 16:00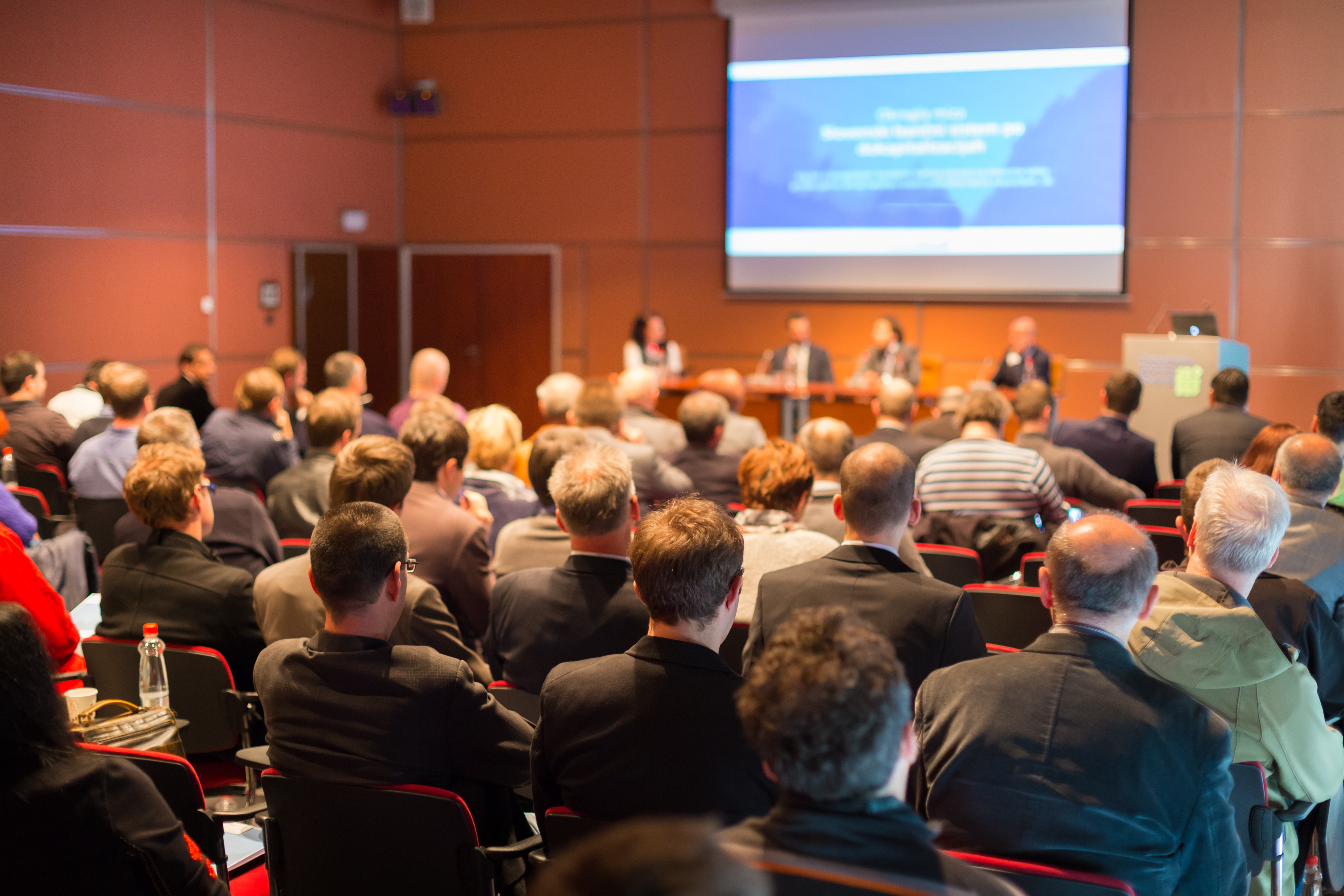 Over the past 9 months we have collated feedback from members and our newly formed steering group on how we might achieve the greatest value for all individuals involved in the innovation network.
Following that feedback, we will be testing a new themed approach to our meetings with speakers, content and discussions focussing on aspects of a person's journey through the health and care system.
November's meeting will mark the beginning of this transition with the first theme being Prevention. We are looking for volunteers from across the network with examples of Health and Care projects that are innovative, and prevention focused.
We welcome offers from members and your wider networks to present these examples to the group at the meeting.