-
NEC, Birmingham, Y DU
Naidex is Europe's most established event for supporting independent living, showcasing wide-ranging solutions to improve mobility and accessibility, the latest innovations and tech, and explores the future of digital and physical accessibility.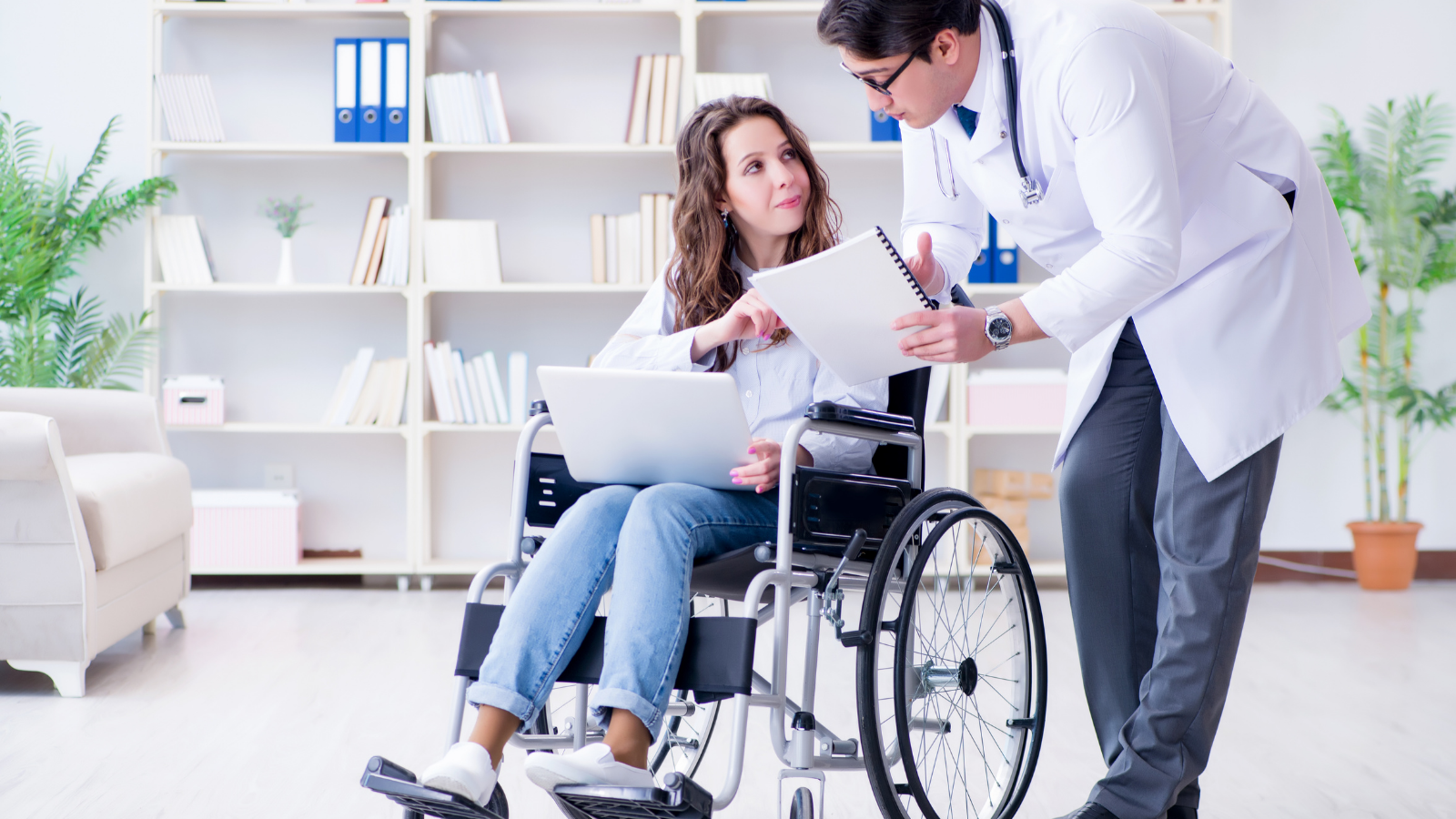 Plus, our Live Sports Arena provides action-packed inclusive activities for all. Naidex is for everyone.
We welcome anyone who is living with a health condition or impairment, as well as anyone caring for or supplying to this community. Our event features over 200 world-class suppliers, 100 inspirational seminars and panels, and a host of interactive and stimulating features.