Manchester Central
The NHS ConfedExpo is set to be one of the biggest and most significant healthcare conferences in the UK, creating a single point of focus for health and care leaders and their teams to come together at a time of transformation and recovery.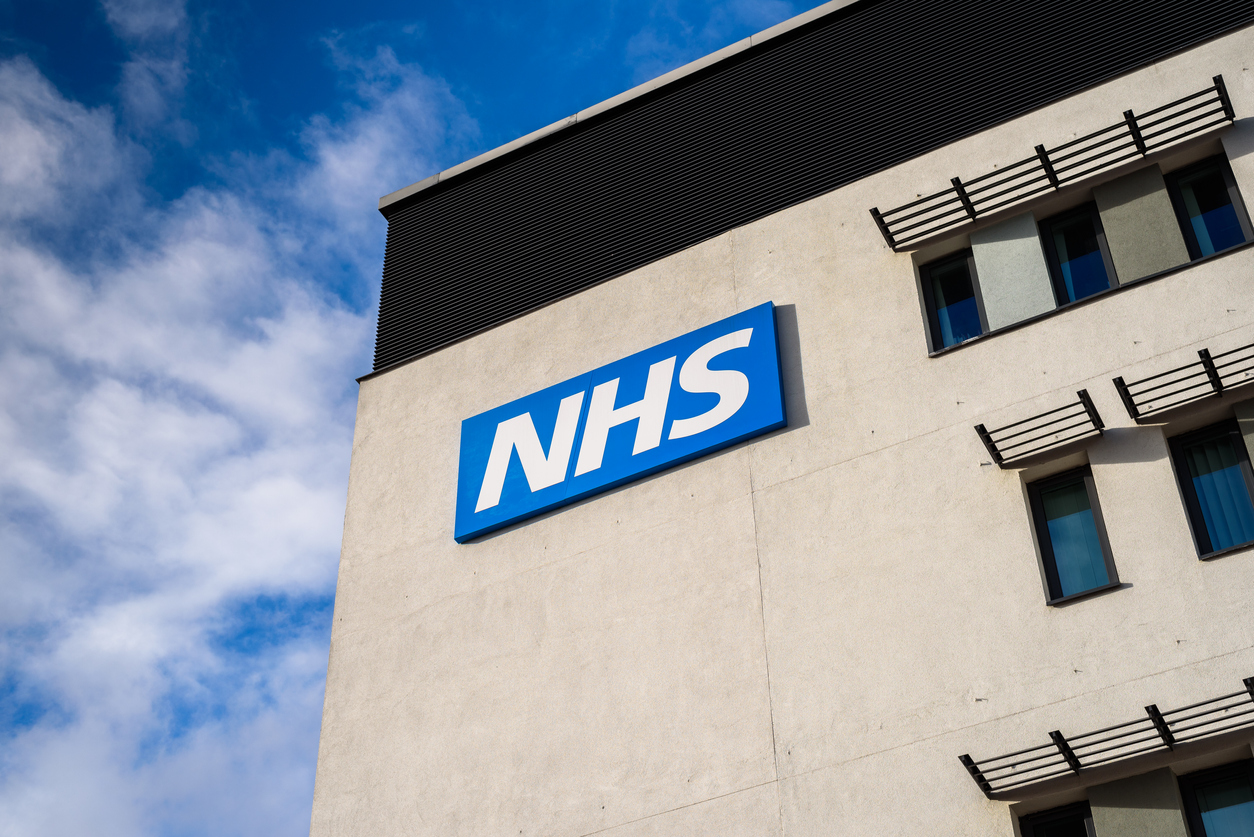 The event will attract around 5,000 people across two days, the majority of whom are leaders and managers with real ability to lead and drive change in health and social care.
NHS ConfedExpo will foster networking, spread learning, and encourage innovation, inspiring change at all levels across the system. The programme will be complemented by an exhibition that showcases the best on offer to the sector.