This conference will be a timely opportunity to assess the priorities for the healthcare sector in Wales, looking at the next steps and outstanding issues for service recovery in the wake of COVID-19, support for the workforce, and the implementation of system modernisation.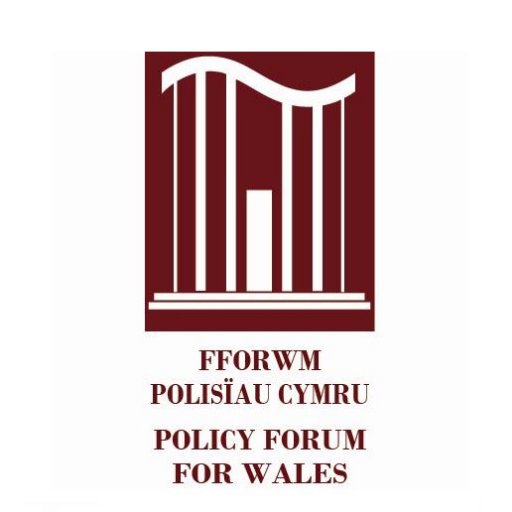 They also expect discussion on taking forward ambitions for digital transformation and options for building on the increased role of community pharmacy in delivering health and care services following the pandemic.
They are pleased to be able to include keynote contributions from Alun Jones, Interim Chief Executive, Healthcare Inspectorate Wales; and Elen Jones, Director for Wales, Royal Pharmaceutical Society.
The discussion takes place in the context of the Health and Care Services Pandemic Recovery Plan from the Welsh Government, as well as the announcement of more than £500m extra funding for health and social care services aimed at tackling the issues caused by the pandemic.