-
CALIN@Bangor University is hosting a FREE online event for SMEs in Wales and Ireland that will support businesses to develop their workplace and improve health and wellbeing.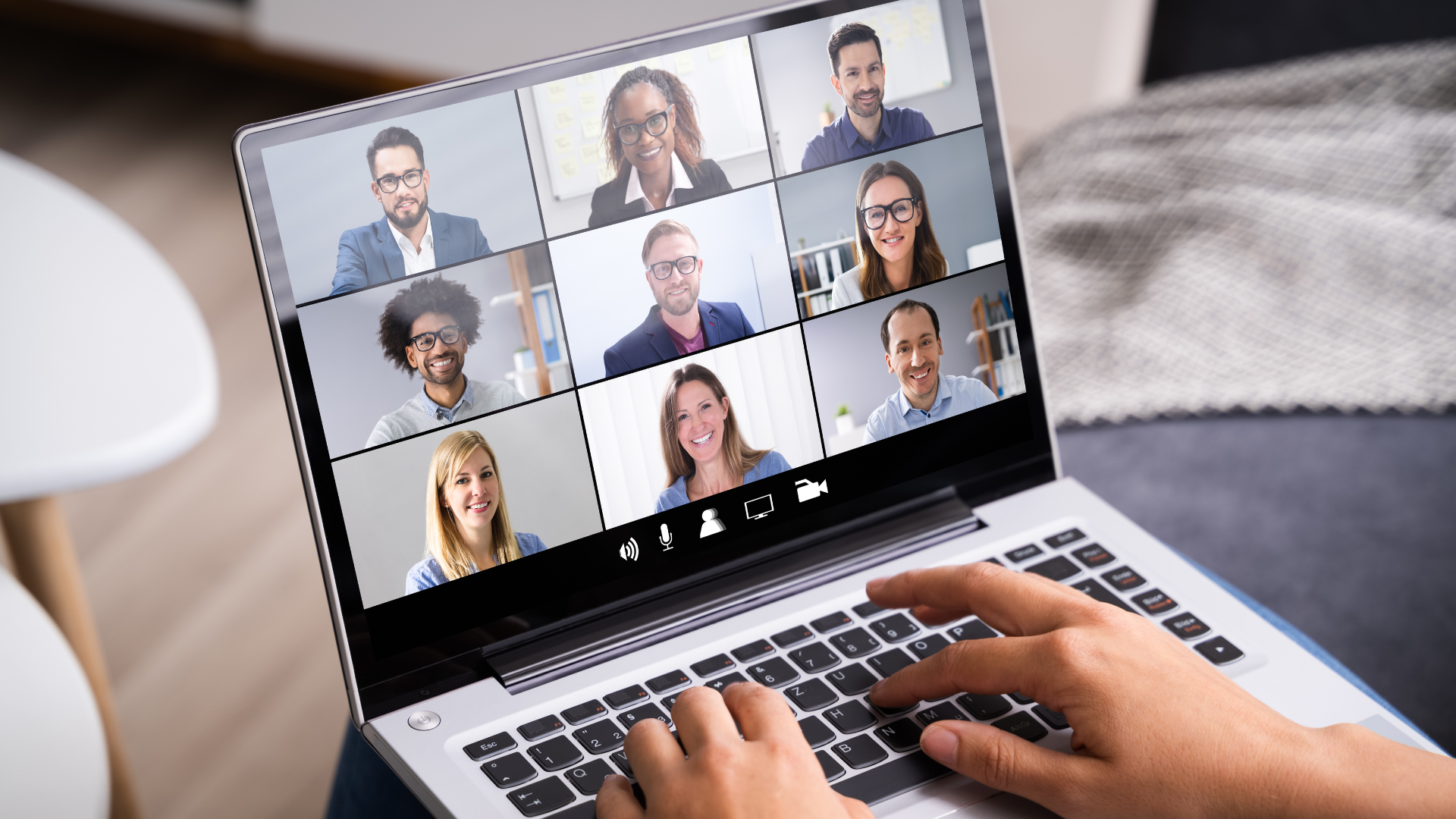 The Celtic Advanced Life Science Innovation Network (CALIN) connects business, academia and healthcare with experts from six leading universities across Ireland and Wales.
The event offers a series of workshops from expert speakers, networking and collaboration opportunities, plus a free one-to-one consultation for your business with an expert from the CALIN research team.
Free online workshops include:
Workplace wellbeing: return on investment and increased productivity
Menopause: breaking the taboo
Promoting teamwork in SMEs: towards effective work practices
Valuing your impact on health and wellbeing: an introduction to social return on investment
Using behavioural science in practice
Becoming a dementia friendly and accessible business
Move more sit less