-
Berlin, Germany
The World Health Summit is one of the world's leading strategic forums for global health and brings together leaders from politics, science and medicine, the private sector, and civil society to set the agenda for a healthier future.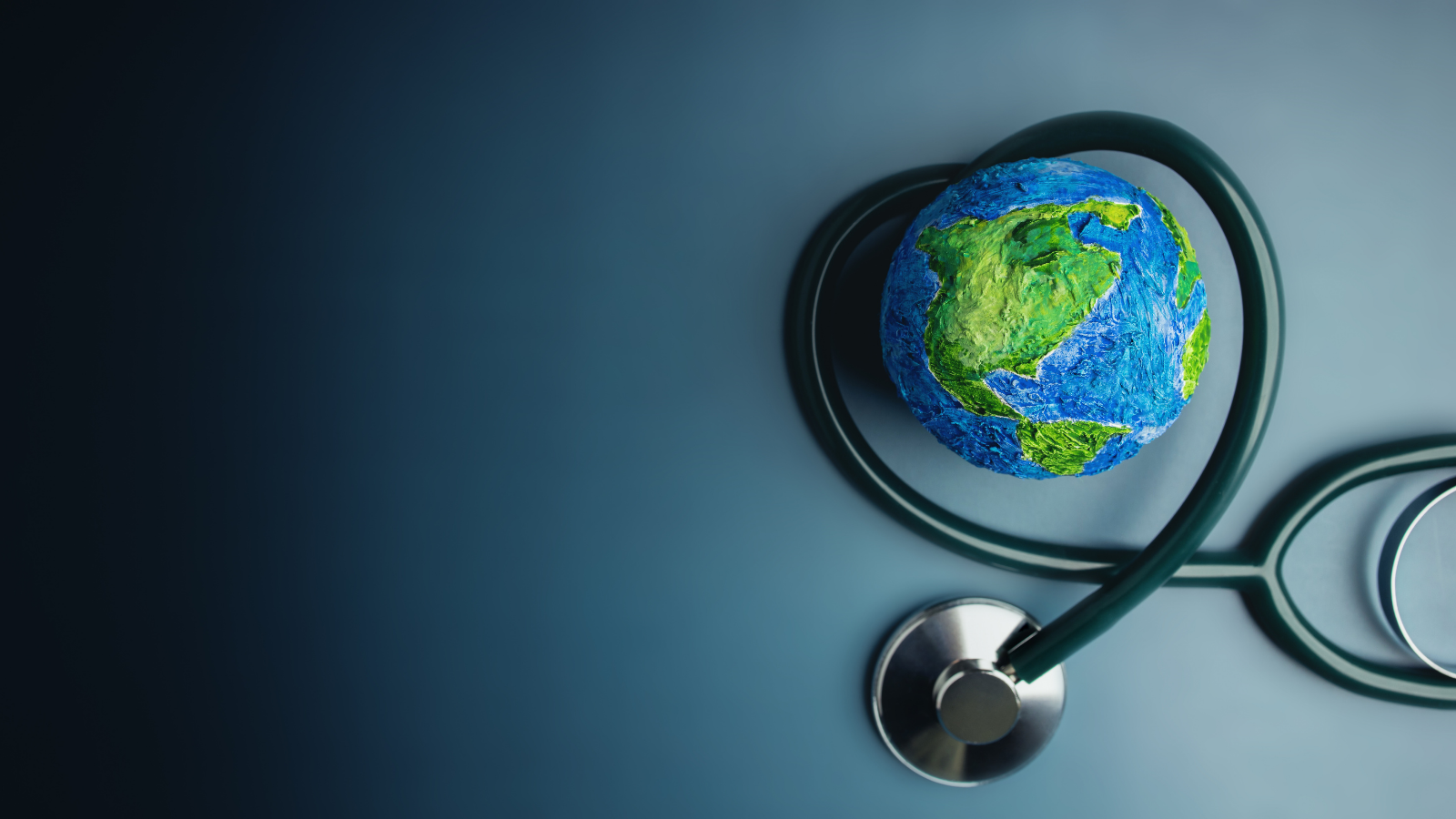 The World Health Summit was founded in 2009 on the occasion of the 300th anniversary of Berlin's Charité Hospital and is traditionally held under the patronage of the German Chancellor, the President of the Republic of France, the President of the European Commission, and the Director-General of the World Health Organization (WHO).
The academic foundation of the World Health Summit is the M8 Alliance of Academic Health Centers, Universities, and National Academies of Medicine and Sciences, a unique network of leading academic health centers, universities, and research institutions from all over the world.
In addition to the World Health Summit in October in Berlin, the M8 Alliance organizes annual Regional Meetings and Expert Meetings around the world.
The vision behind the World Health Summit is to improve health worldwide through collaboration and open dialogue, steering tomorrow's agenda towards the improvement of research, education, healthcare and policy outcomes.
The World Health Summit promotes a science-driven and broad approach to global health development with the Sustainable Development Goals (SDGs) at its core.
The key issues are therefore interdisciplinary, science-based, cross-sectoral, and concerted. They are vital to set the global health agenda for the years to come.