Helen Thomas - NHS Wales Informatics Service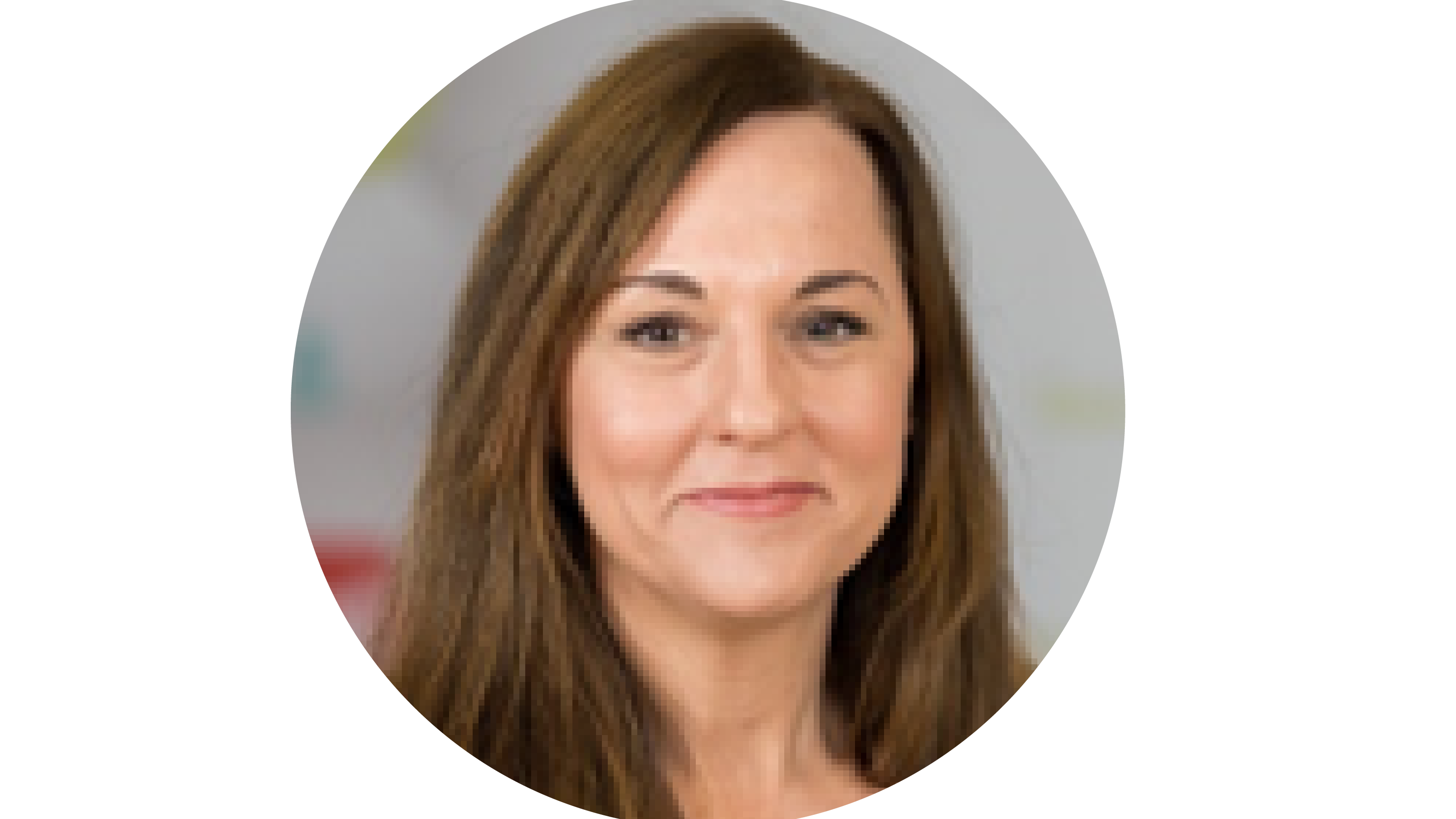 Helen took up the role if interim Director at NHS Wales Informatics Service in December 2019 and is leading the organisation during its transition to a Special Health Authority.
She joined NHS Wales Informatics Service as Director of Information in 2017 and has been instrumental in supporting the improved quality and use of data in healthcare and the development of the new National Data Resource.
Previously she was the Assistant Director of Information in Abertawe Bro Morgannwg Health Board with responsibility for providing the information needed to evaluate service delivery and to support service improvement and transition.
Helen began her career in the NHS 30 years ago, initially working in finance, moving into health information in 2000, gaining wide health informatics experience across several roles and has led a number of change projects including replacement of the Welsh Patient Administration Systems.