John Davies - Amazon Web Services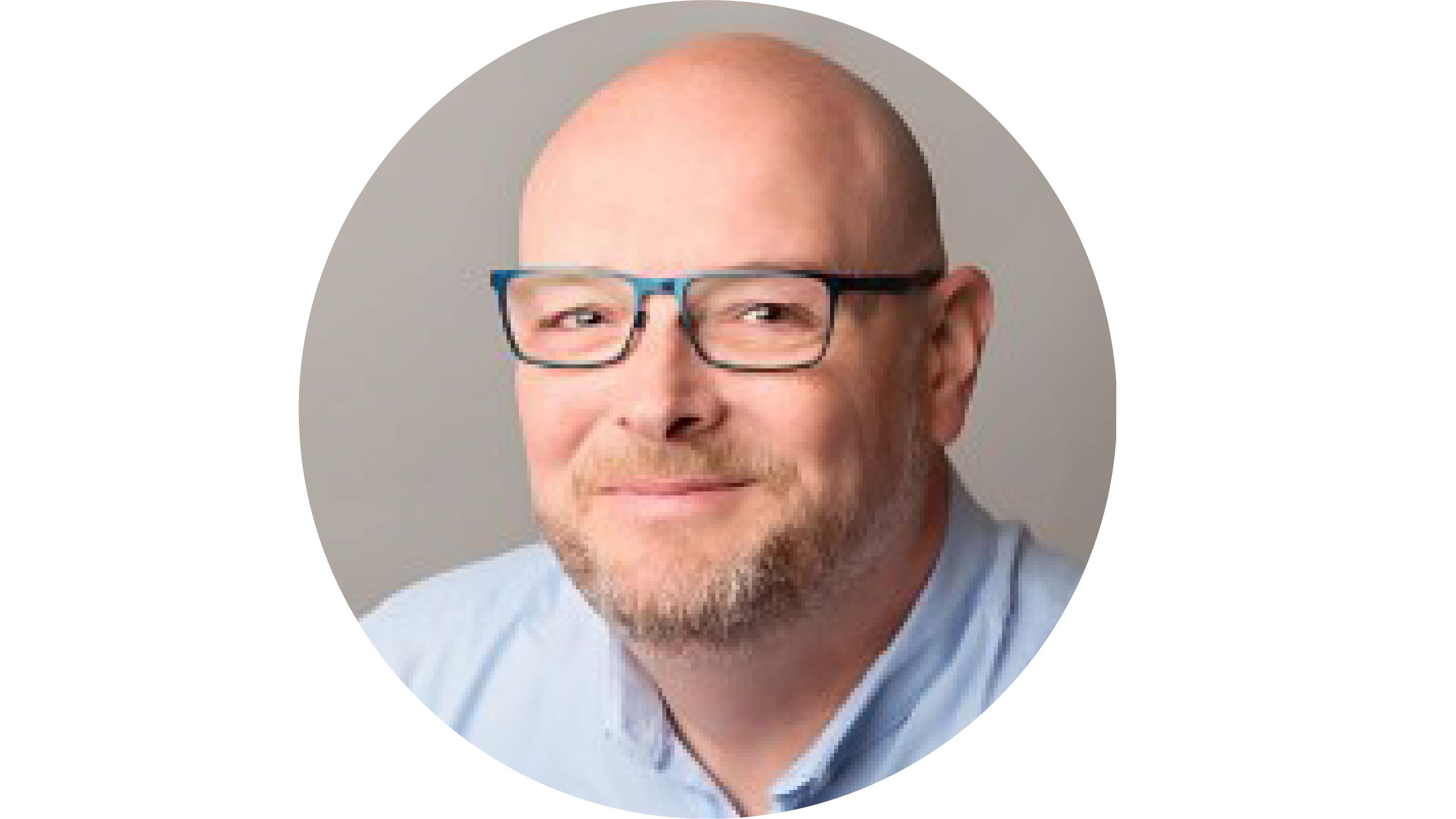 John Davies is the Head of Healthcare, UK and International Public Sector at Amazon Web Services. He and his team work with both NHS Trusts and Private Sector Healthcare organisations to help unlock digital innovation.
John will be discussing "Unlocking Innovation Culture in Healthcare". We'll see how Amazon approaches innovation culture and how that has been applied by both Amazon and Healthcare providers.
John has over 20 years' experience in the Healthcare IT industry. Prior to joining AWS, he led a systems engineering team for a global hardware technology vendor, focused on the creation of healthcare solutions. He was also a Senior Development Manager in the NHS for several years. He is especially passionate about the opportunities that AI and Cloud computing at scale can bring to improved health outcomes.