Julie Hayward, Senior Administrative Officer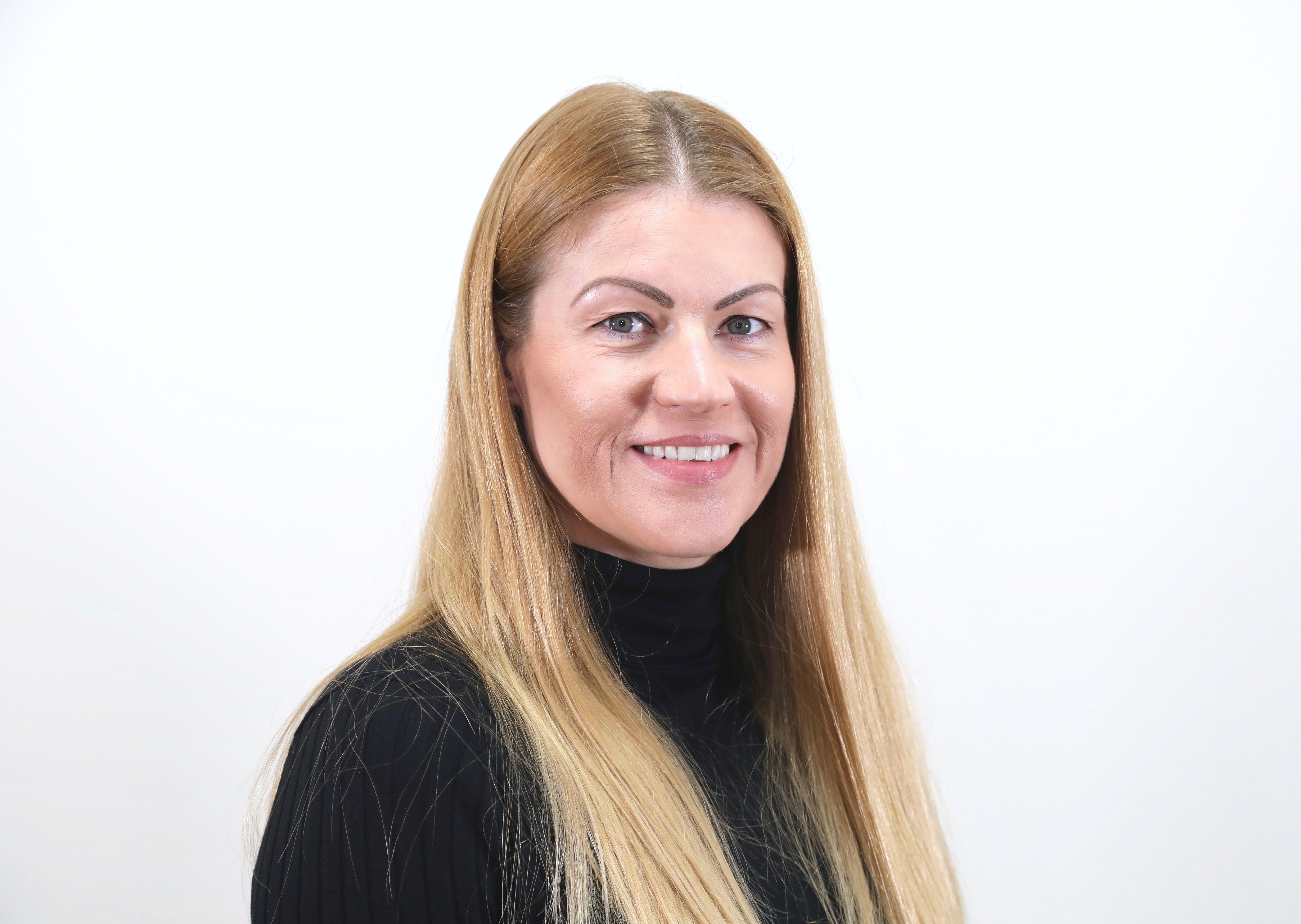 Julie is the Senior Administrative Officer for the Clinical Innovation Hub and Accelerate. Julie has a BSc Econ Joint Honours Degree (2.1) in Geography and Social Policy from Swansea University. Julie has also gained a PRINCE2 Practitioner qualification.
Before joining the Clinical Innovation Hub, Julie's previous roles with Cardiff University were the Administrative Office for the Life Sciences Research Network Wales, School of Pharmacy and before that a Fieldworker on the Strengthening Families Project, School of Social Sciences.
Julie co-leads the Green Impact Award team for the Clinical Innovation team. The team achieved the bronze with honours award in 2020 and are aiming for the silver award in 2021. The Green Impact Programme is a United Nations award-winning programme designed to support environmentally and socially sustainable practice in organisations. It is about facilitating behaviour change. It is designed to bring staff and students from all backgrounds, campuses, and curriculums to bring positive environmental change.