Martyna Olewinska BA (Hons), Interior Architecture Senior European Finance
Administrator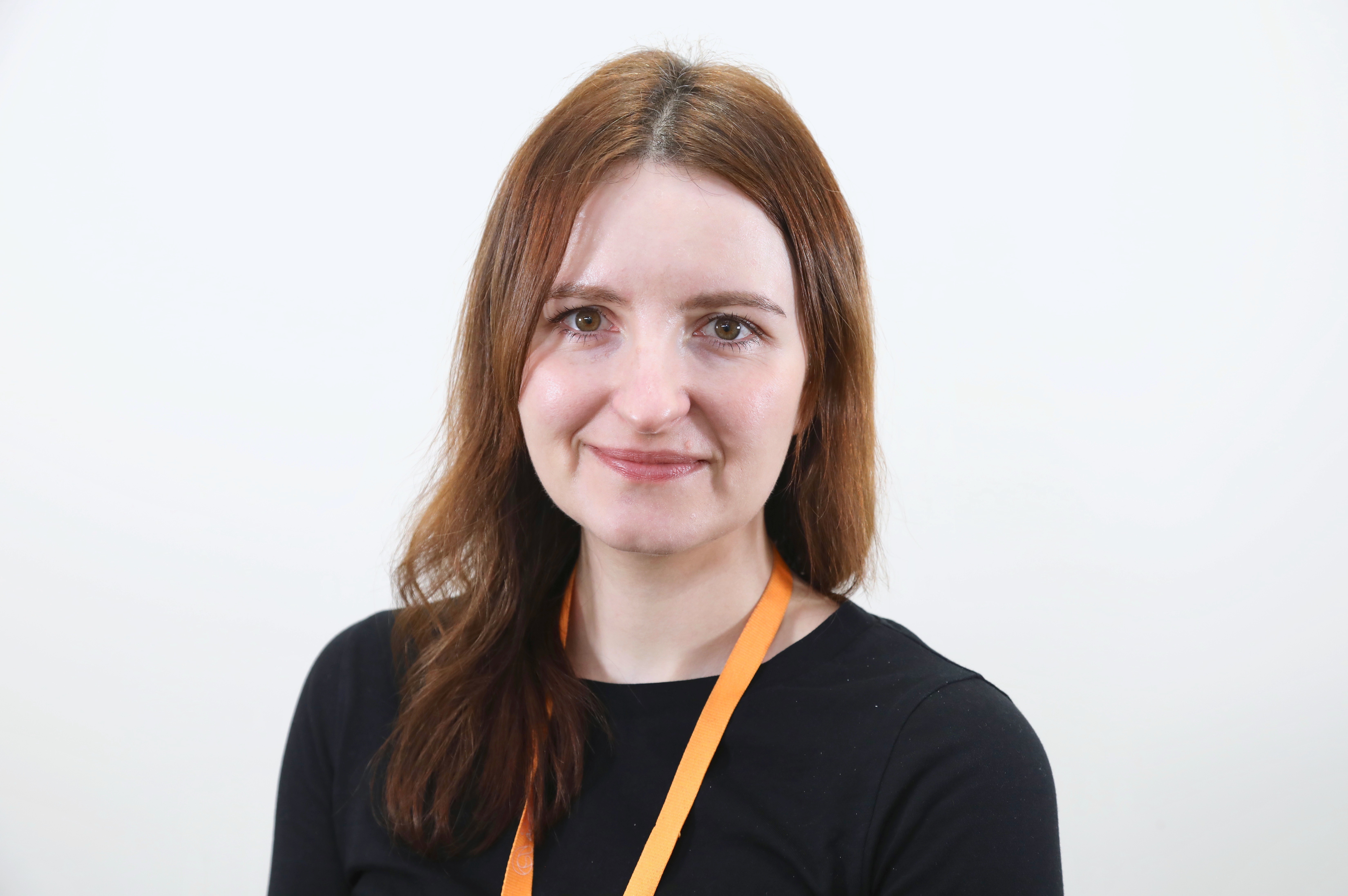 Martyna has years of experience working on European Commission funded projects like Horizon 2020 and ERDF (European Regional Development Funds). She has joined ACCELERATE project as a Senior European Finance Administrator. As part of her current role, she is responsible for the completion of CIA's financial quarterly claims and manages its audit and verification processes. She supports the team with the financial management of the collaboration projects and advises on funding terms and conditions from Welsh European Funding Office.
Martyna studied Interior Architecture at Cardiff Metropolitan University where she gained experience of project budget management. She has joined Research and Innovation Services at Cardiff University to supports academic research and development. She is fluent in both English and Polish languages.