Mr Michael Davies, Health Economist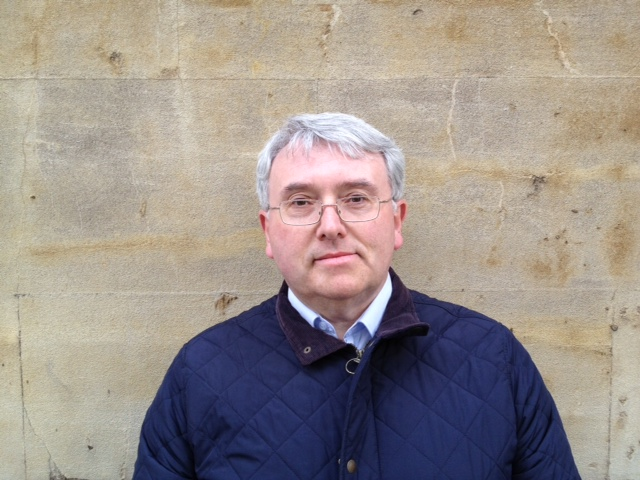 Michael is the Health Economist on the Accelerate programme. He provides advice on the evaluation of clinical innovations and the economics of new products and processes.
He has a masters' degree in Health E conomics from City University, London and an executive MBA from Bayes Business School. He is also a qualified and experienced project and programme manager. He worked in the NHS and health sector in England for over 27 years. More recently he was the programme director of a university masters' programme in health care management, where he taught health economics, leadership, management, and theories of change.
His research interests are the economics of clinical innovation and service transformations. In particular, the adoption and spread of technologies and new products and processes in health care systems. His areas of work include, Welsh eye care services, Welsh renal services, the development of biomarkers and more generally, precision medicine.