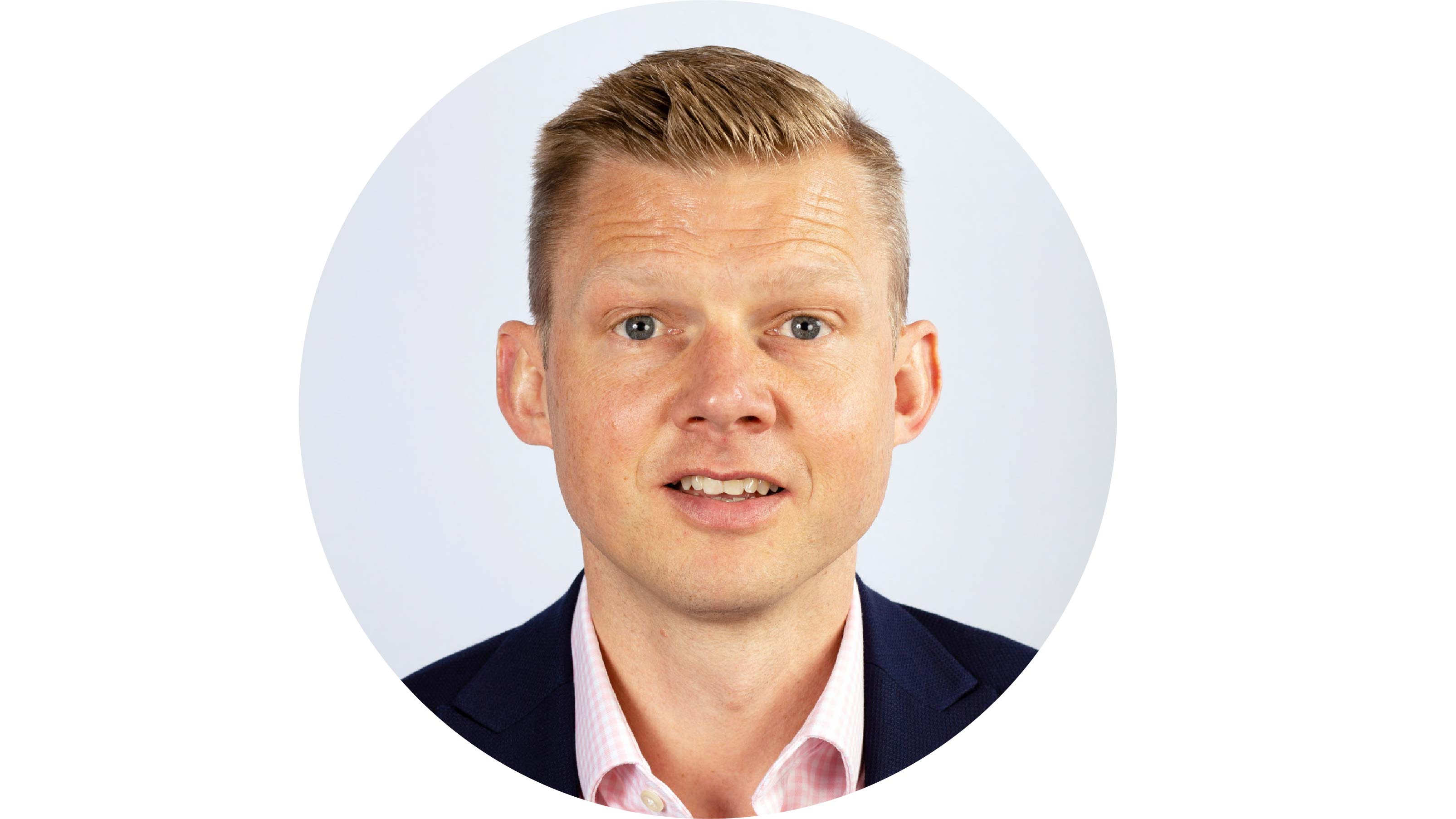 Ben is the UK Country Manager and Managing Director for Pfizer UK, leading the organisation through unprecedented times of opportunity to bring science, data and technology together to transform healthcare. Ben joined Pfizer is 1998 and his career has taken him through a variety of leadership roles.
In 2012, Ben became UK Head of Pfizer Oncology where he was involved in shaping cancer policy through his work with government, PAGs and as a co-chair of the industry body's cancer group.
More recently Ben was the Chief Marketing across Europe, Japan, Korea a ANZ where he led the digital transformation of the commercial organisation and innovative partnerships across the sector. He is passionate about organisational culture and purpose to ensure patients benefit from breakthrough innovation and science.
Ben is married to Nicola and they have three children. He's also a keen runner competing as often as time allows.