Professor Ian Weeks, OBE PhD DSc CCHem FRSC FRCPath FLSW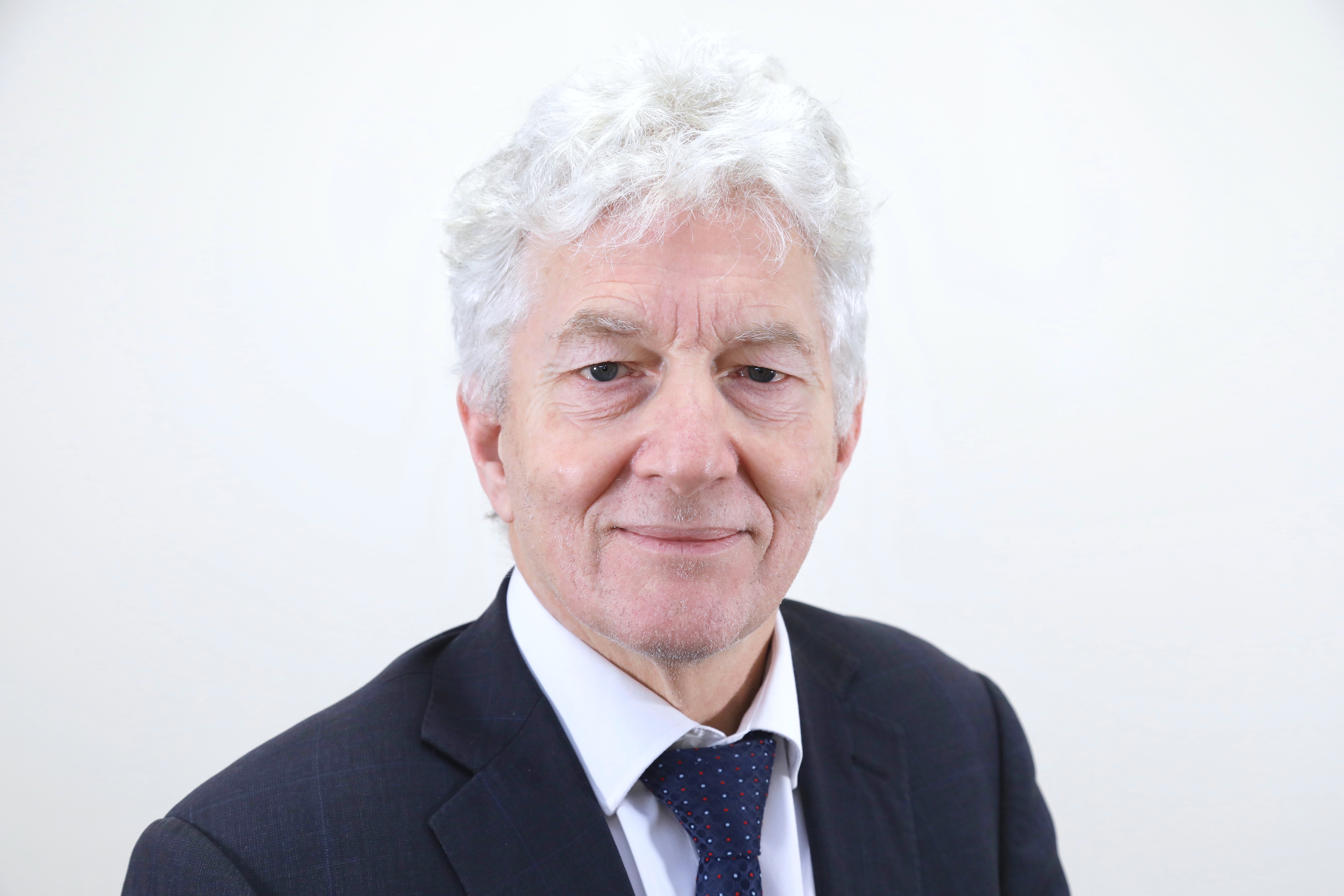 Ian is Dean of Clinical Innovation for Cardiff University based in the School of Medicine (of which he was Dean of Medicine and Head of School from 2017-2020) in the College of Biomedical and Life Sciences. He has undertaken research, development and manufacturing of biochemical diagnostic tests for human disease for over thirty years in academic, NHS and commercial environments. He has authored over 130 publications, books and patents and has established a number of successful start-up companies. Technologies invented by Ian and colleagues have been incorporated into clinical diagnostic platforms that have been used to undertake billions of clinical diagnostic tests worldwide.
He is Director of the University's Clinical Innovation Hub that has been established as a centre to stimulate collaboration between the University, healthcare providers, industry and other organisations in order to address challenges in current healthcare provision. Ian is a Fellow of the Royal Society of Medicine, the Royal Society of Chemistry, the Royal College of Pathologists and the Learned Society of Wales. He was awarded a Senior Doctorate (DSc) by Cardiff University in 2009 and an OBE for services to knowledge transfer and medical innovation in 2020.