Professor Keith Harding - Cardiff University & Welsh Wound Innovation Initiative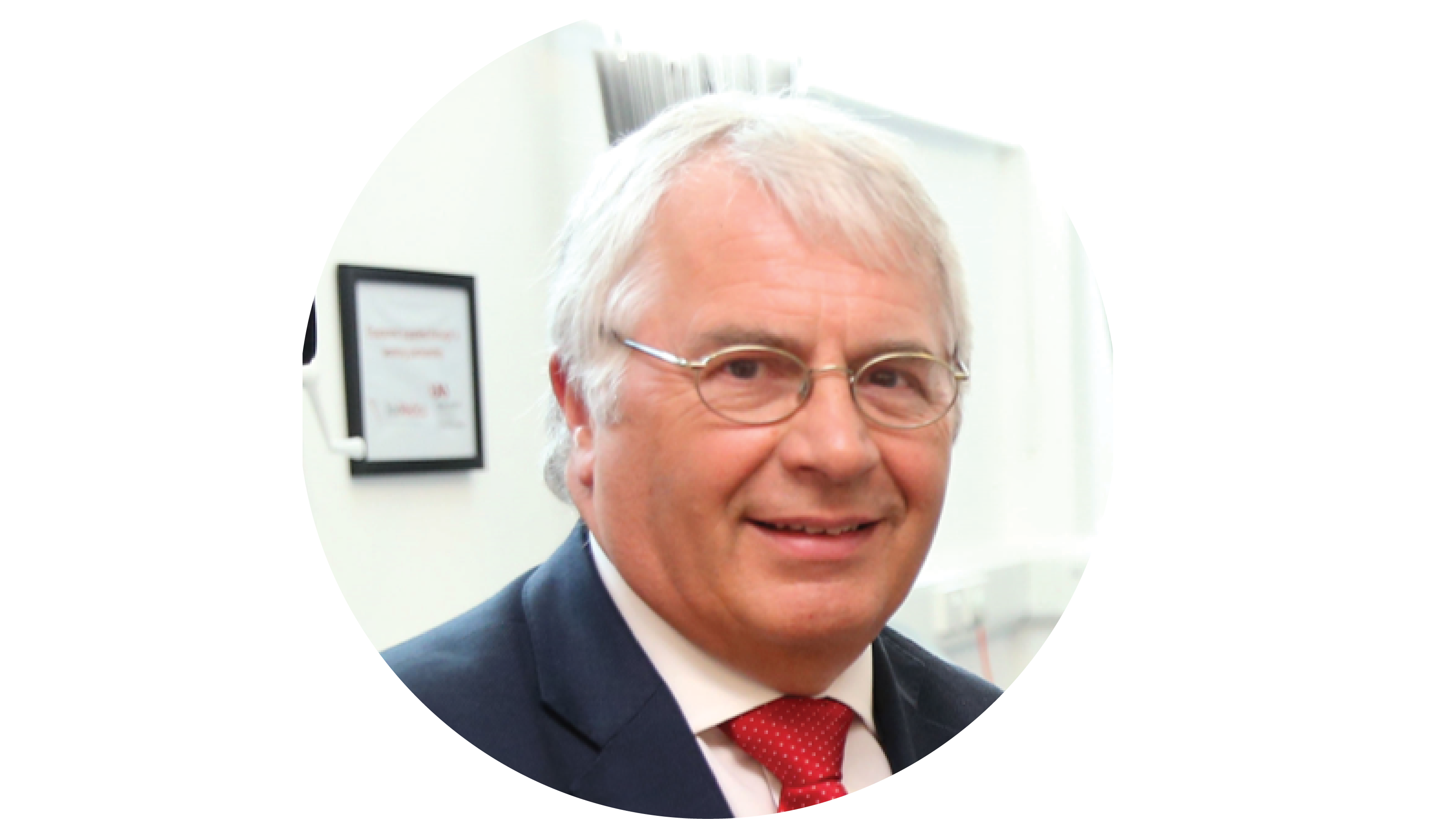 Professor of Wound Healing Research & Medical Director
Professor Keith Harding has had a longstanding interest in wound healing. He was appointed as the first Director of the Wound Healing Research Unit in 1991. From September 2013 to December 2018 he was Dean of Clinical Innovation at Cardiff University and in 2014 was appointed as Medical Director of the Welsh Wound Innovation Centre. He is the Editor-in-Chief of the International Wound Journal. He was awarded the CBE in the New Year Honours list in January 2013 for Services to Medicine and Health Care. In 2013 he was awarded £4.2 million to set up the Welsh Wound Innovation Initiative. In 2018 he, with others, was awarded a £24million European grant to establish a Clinical Innovation ecosystem across South Wales. In 2018 he was appointed as a Senior Clinical Research Director at the A Star Institute in Singapore and is part of a SG$ 28 million wound programme grant.