Sherrie Methuen, Head of Partnerships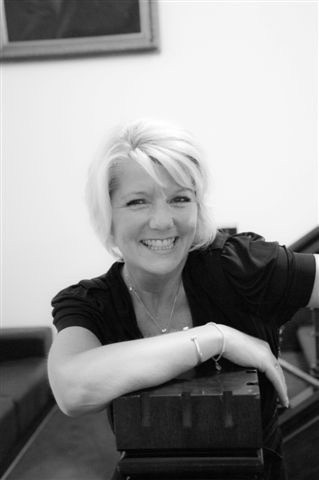 Sherrie enjoyed a successful and fulfilling career within the NHS working mostly in the primary care, surgical operating theatres environment. Sherrie's responsibilities included managing the training and education needs of departmental employees and in addition, combined her clinical commitments within the NHS, working as a lecturer for the Southbank University.
In 2006, Sherrie took a career move to work with a market leading, orthopaedic medical device company supporting a variety of clients with project and change management strategies to coordinate the design, implementation and development of streamlined operational and clinical processes and procedures to effect sustainable operational and cultural change.
In March 2020, Sherrie was delighted to take up her new role as Head of Innovation Adoption and is leading three of the five strategic impact areas of the Life Sciences Hub Wales; Precision Medicine, Advanced Therapeutic Medicinal Products, and Healthy Ageing and Social Care.
 Her role is to lead a team of professionals, working alongside Health & Social Care, to identify & promote a pipeline of innovative, targeted opportunities & solutions from Industry & convene stakeholders to accelerate the adoption of innovation. Sherrie works collaboratively with Industry across the full cycle of engagement from research & development to market ready solutions & scoping & enquiry to delivery, driving economic growth & improved health outcomes for the people of Wales.
 Sherrie brings with her extensive experience in strategy development, with a strong emphasis on translating strategic aspirations into realistic programmes that are designed to achieve sustainable change.