Suhair Jawad Mphil, BSc, Senior Administrative Officer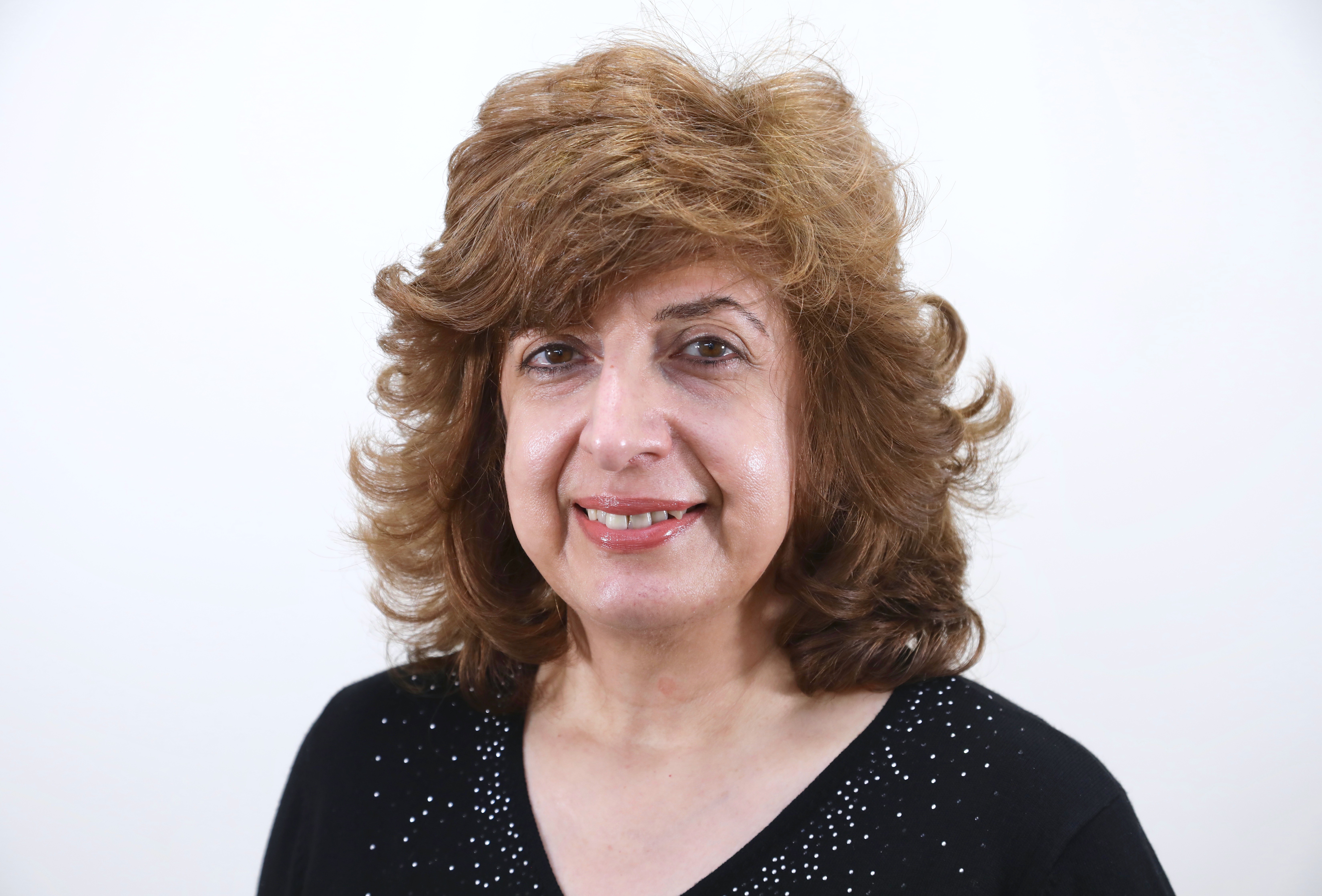 Suhair has MPhil in Physiology from Cardiff University. She has a BSc in Chemistry, She is accredited PRINCE 2 Practitioner. Suhair completed the Leadership & Business Administration Programme, Cardiff Business School, 2019. Suhair is the Senior Administrative Officer for Accelerate Programme at Cardiff Innovation Accelerator (CIA). Suhair works closely with the Project Manager and CIA team regarding project delivery. She is responsible for the delivery of all of the administrative aspects of Accelerate project within CIA. Suhair responsibilities include; indicator returns, audit and governance, claim submissions and evidencing, project monitoring, Accelerate meetings, Huddle maintenance, Smartsheet maintenance, timesheets. Suhair is the main link between the CIA and the other Accelerate partners', including the LSHW, in relation to all admin and communication aspects.
Suhair has excellent experience in conducting clinical trials (CTIMP & Non CTIMP) and research projects. She was the Study Site Coordinator of the Common Cold Centre & Healthcare Clinical Trials, Cardiff University. Suhair was the main link between Cardiff University, pharmaceutical companies, and NHS Ethics Committees. She worked closely with many commercial organisations of the like of GSK, Pfizer, Proctor & Gamble, Novartis, etc. and with worldwide contacts across the USA, Europe and New Zealand. Suhair had effectively managed over 50 clinical trials. The outcome of many of these trials was so successful that they have led to the development of new medicines and publications in scientific journals. Prior to joining the CIA, Suhair was the Quality Assurance Team
leader for Centre for Medical Education, School of Medicine, Cardiff University. She worked closely with the General Medical Council (GMC) and was responsible for all Quality Assurance aspects concerning evaluation process and programmes validation.