The Dragon's Heart Institute is thrilled to announce the upcoming Spread and Scale Academy, scheduled to take place in Cardiff between the 4th and 6th of October, 2023. The academy aims to support teams with innovative projects that are ready to expand and benefit as many people as possible.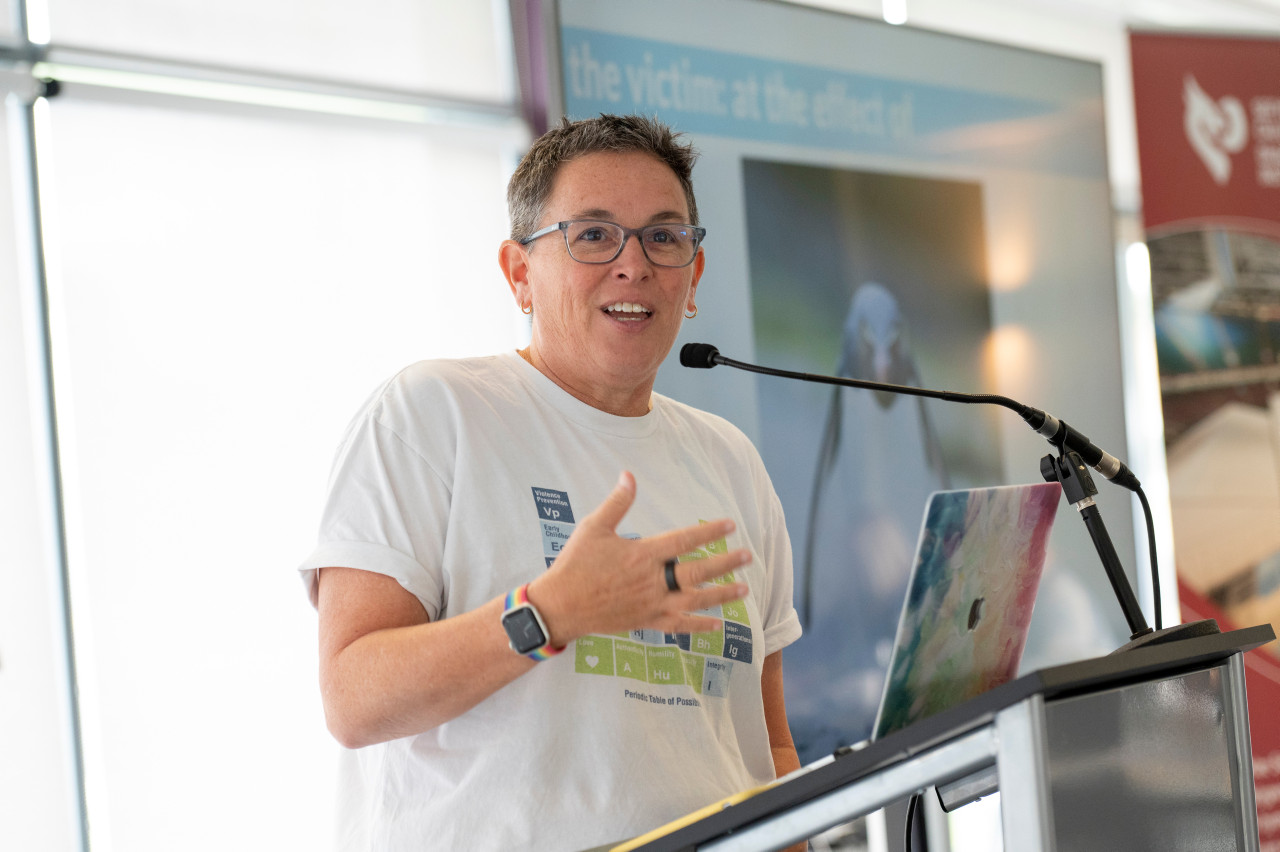 The Spread and Scale Academy is a one-of-a-kind opportunity for change-makers, visionaries, and innovators to refine their ideas, acquire valuable knowledge, and collaborate with like-minded individuals. By providing a platform to learn and network, the academy empowers participants to amplify the impact of their projects and drive positive change in their respective fields. 
"We believe that sharing and scaling the right ideas has the power to transform lives and communities," said Ruth Jordan, lead for the Spread and Scale Academy at the Dragon's Heart Institute. "The Spread and Scale Academy is designed to support those who are passionate about making a difference and offer them the tools and guidance needed to take their projects to the next level."
"Cardiff provides an ideal setting for the Spread and Scale Academy, with its vibrant innovation ecosystem and supportive community. We look forward to welcoming aspiring innovators to our city and helping them unlock the full potential of their projects." 
Teams from various sectors, including healthcare, education, sustainability, technology, and more, are encouraged to apply for the academy. Whether it's a ground-breaking medical innovation, an educational initiative, or an environmentally sustainable project, if you have a solution that works, the Spread and Scale Academy provides the necessary resources and expertise to help participants achieve their goals. 
Selected participants will have the opportunity to engage in an intensive three-day training programme, followed by collaborative Community of Practice sessions with industry experts and seasoned professionals. The curriculum covers essential topics such as scaling strategies, community engagement, and sustainable growth. By the end of the academy, participants will be equipped with the knowledge and skills needed to effectively spread their innovations and create a lasting impact. 
To apply for the Spread and Scale Academy, interested teams can visit the Dragon's Heart Institute website and access the application form at https://dragonsheart.org/learn/spread-and-scale/. The deadline for applications is 28th July 2023. 
The Dragon's Heart Institute invites all innovators with projects ready to spread their wings and positively impact society to seize this incredible opportunity. Join the Spread and Scale Academy in Cardiff this October and become part of a community that believes in the power of ideas to create a better world. 
For more information about the Spread and Scale Academy and the Dragon's Heart Institute's other initiatives, please visit www.dragonsheart.org.  
About the Dragon's Heart Institute 
The Dragon's Heart Institute is a non-profit organization dedicated to driving positive change and empowering communities. Through innovative programs, collaborative initiatives, and educational platforms, we aim to unleash the potential of individuals and teams to create lasting impact. By focusing on spreading and scaling projects, we believe in the power of collaboration and the ability of ideas to transform lives.