Our vision is for Wales to become the place of choice for health, care and wellbeing innovation. Our aim is to help the people of Wales benefit from improved healthcare and economic wellbeing. We do this by working with innovative companies to find solutions for the NHS and healthcare providers.
We have identified five key priorities, which have been selected, shaped and informed by extensive engagement with health and social care partners in Wales – identifying their needs, market opportunities and an existing pipeline of interest from industry.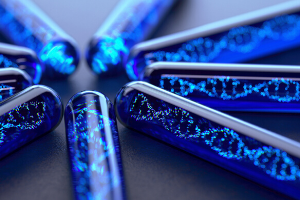 Advanced therapies such as cell and gene therapies, are set to transform current care pathways with revolutionary treatments that repair, replace, regenerate and re-engineer genes, cells and tissues to restore normal function; potentially offering durable and curative outcomes where acute unmet medical need exists.
However, healthcare services are not yet configured to accept, adopt and deploy these therapies on a broad and regular basis.
Click here to find out more about our ATMP impact area and how to get involved.
---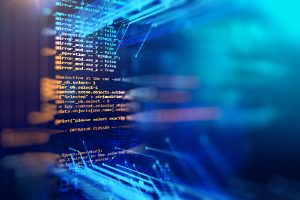 The Welsh Government's drive to develop digital health at pace in Wales is captured within its Digital Transformation Programme which includes a system-wide approach to setting standards and approach for the development of digital healthcare services, alongside a significant investment in digital projects and a fundamental change in structures and decision-making.
The programme represents a significant step forward and Life Sciences Hub Wales will closely align its activities in support of its delivery.
To find out more about our Digital, Artificial Intelligence (AI) and Robotics impact area contact: hello@lshubwales.com
---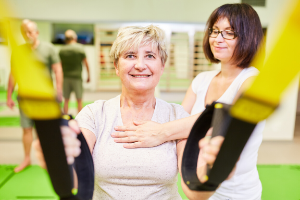 One of the most pressing challenges facing the NHS and social care systems is an ageing population, with individuals who often have multiple co-morbidities and complex care needs.
This presents a challenge to health and care services with opportunities to address with innovation in service delivery and technology adoption and for businesses, social enterprises and researchers who can help people to stay active and productive for as long as possible.
Click here to find out more about our Healthy Ageing impact area and how to get involved.
---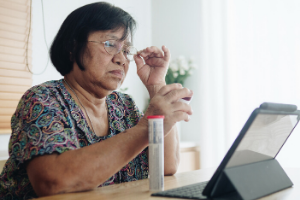 Precision medicine is an approach to patient management and care that allows clinicians to select treatments that are most likely to help individual patients, primarily aligned with the principles of prudent healthcare and value based healthcare.
Opportunities presented by precision medicine will support Wales strategic ambitions as outlined in the Statement of Intent for Precision Medicine and related Statement of Intent for Pathology, for Imaging as well as for Advanced Therapeutics.
To find out more about our Precision Medicine impact area contact: hello@lshubwales.com
---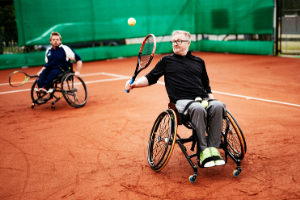 Value-based healthcare (VBHC) is a concept that is gaining popularity around the globe.
It is in response to a growing recognition that radical steps must be taken to redesign care around the changing needs of our populations if we are to improve outcomes with the precious resources that are available.
Click here to find out more about our VBHC impact area and how to get involved.