Healthy Thinking - the new podcast from Life Sciences Hub Wales
New perspectives from leading thinkers in health and care innovation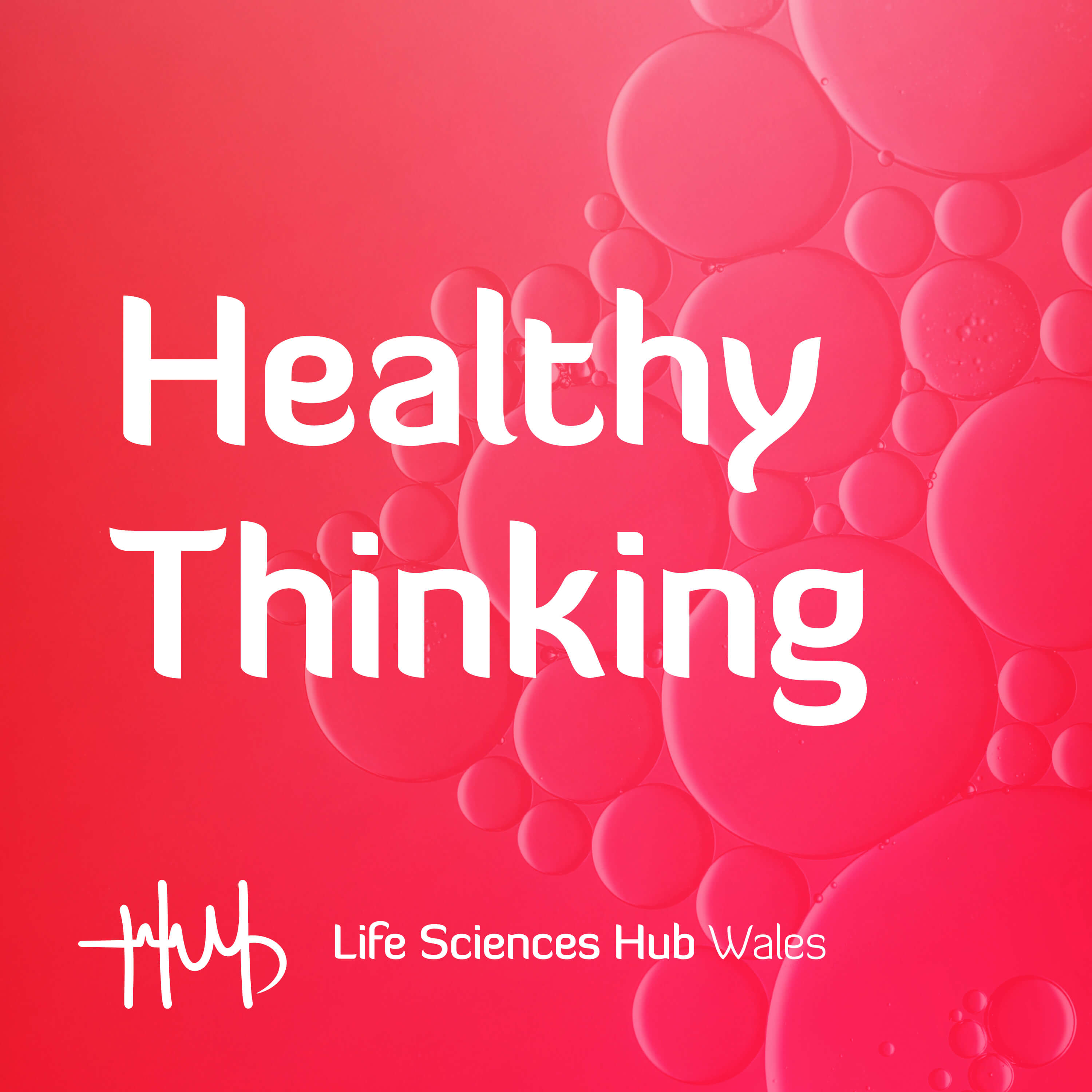 Welcome to Healthy Thinking from Life Sciences Hub Wales: a podcast bringing new perspectives from leading thinkers in health and care innovation. We'll hear from key innovators, leaders and influencers who demonstrate a commitment to transforming health and social care services through the implementation of innovative solutions.
How to listen to Healthy Thinking
Episodes
Episode 3 - Can APIs Transform Healthcare?
Episode 2 - Future Health of Wales with Mark Drakeford
Episode 1 - Social Prescribing with Sir Sam Everington
Healthy Thinking is available on a host of podcast apps and directories including:
Syniadau Iach
Life Sciences Hub Wales is also launching a Welsh language podcast, Syniadau Iach, to present new thinking on health and care innovation to Welsh language listeners. You can find out more bout the series and listen to Syniadau Iach here.