Partners: Mangar International Ltd, trading as Mangar Health Ltd and the University of Wales Trinity Saint David's (UWTSD) Assistive Technologies Innovation Centre (ATiC).
Project aim:  To develop a range of new, market-specific patient lifting products that provide enhanced safety and usability for patients and carers.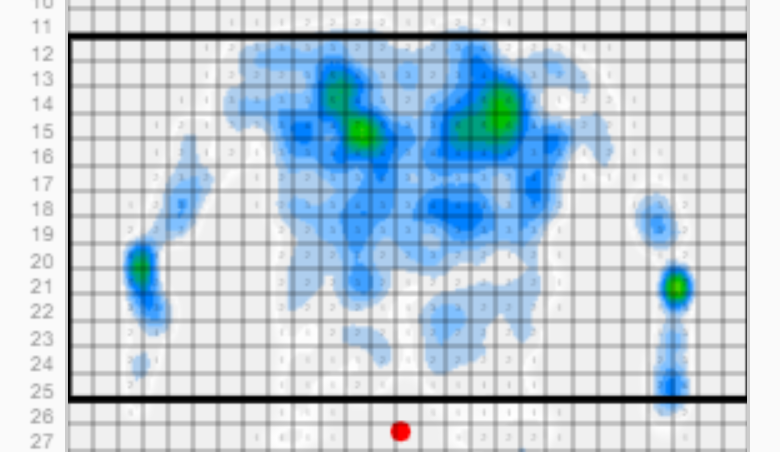 Project overview
Presteigne-based Mangar Health is the UK market leader in the design, manufacture, and supply of unique inflatable moving, handling, and bathing equipment used by Local Authority Social Services, care homes, hospitals, and the emergency services. 
The company's product portfolio is focussed on safe patient lifting, bathing, and bed assistive devices, which protect users and patients from injury and enable independent living for people with limited mobility. 
As the impact of an ageing population becomes more acute, safe patient lifting is an increasingly important aspect of both primary and secondary care. This is resulting in a rapidly growing national and international market for innovative products in this field, which address both the safety of the patient and that of the carer. 
Manual handling regulations and correct manual handling techniques, specifically for lifting patients who have fallen, are a daily challenge for many who work in a healthcare environment.  The repetitive nature of patient lifting causes musculoskeletal injury and high rates of work-related sickness among healthcare professionals, which is a global problem costing organisations $20 billion annually in the US alone.
In the UK, HSE estimate 1.5 million days are lost to work related musculoskeletal injury annually. 
The chance of an injury to a healthcare worker reduces by up to 41% when a lifting device is made available.
Accelerate's involvement
Accelerate is supporting the delivery of this project through the provision of academic expertise and state-of-the-art facilities at ATiC.
Mangar Health approached ATiC with a range of commercial opportunities and associated RD&I challenges in the safe patient lifting and bathing product fields.  The company sought support to research and develop innovative product solutions that improve both patient and carer safety and enhance product usability. Specifically, the company wanted to develop a new safer, effective, and reliable Patient Air Transfer System, for lifting and transferring patients within hospitals. 
ATiC contributed research expertise in user experience (UX) and usability for product testing and evaluation of the project, including its specialist human movement tracking and biomechanical analysis facilities, to evaluate the prototype system developed by Mangar Health. 
The ATiC team accompanied the company on a series of hospital visits across the UK to assist with the evaluation of the prototypes on-site. The team undertook a series of usability evaluations incorporating motion tracking and EMG sensor systems to test the ergonomic effectiveness and safety of the new system against competitor products.
Expected outcomes
A new Patient Air Transfer System for lifting and transferring patients within hospitals.

Mangar Health has identified market potential in the UK, European and US markets for its Air Stack and Air Slide products, and Japan and the Far East markets as strategically important for its Camel Lifting Cushion product initially, and then expanding to other product ranges in the future. The collaboration with ATiC will help grow Mangar Health's UK, European, and international business.
Impact
This research collaboration has generated PPS (product, process, services) new to the firm; PPS new to the market; and new jobs have been created.

Mangar Health's new Air Stack and Air Slide systems will provide a more cost-effective, stable, and safer solution for the UK's NHS than the current solution.

 The new slimline Camel system, designed to protect care workers when lifting patients who have fallen, will enable use in homes where space is limited. 

Using the products in the home will reduce the impact on loved ones caring for the patient, reducing carer injury, and protecting long term health.

Increased sales would increase economic benefit to Wales, and lead to additional new manufacturing jobs at Mangar Health's manufacturing base in Presteigne, both in R&D and production.
This project is part of the Accelerate programme which is part-funded by the European Regional Development fund, through Welsh Government.