Dr Caroline Hagerman, ATiC Innovation Fellow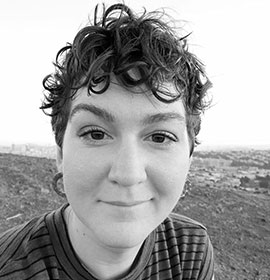 Caroline is a scientist by training, with degrees in synthetic chemistry. She escaped the lab and moved to the world of innovation consulting, where she worked with major corporations to develop new concepts and technologies into successful breakthrough products.
Caroline worked on topics ranging from surgical staplers to fabric dyeing to pharmaceuticals to makeup, focusing on the chemistry that underpins the world around us. She also developed an interest in user interaction and behaviour, particularly as applied to healthcare and consumer choices.
Caroline has experience in design of behavioural/user studies, facilitation, workshops, client engagement and report writing. In her spare time, she runs a ceramics business – she creates useful objects which are unique and natural.