Life Sciences Hub Wales welcomes the appointment of Professor Mark Drakeford AM as the new First Minister of the Welsh Government.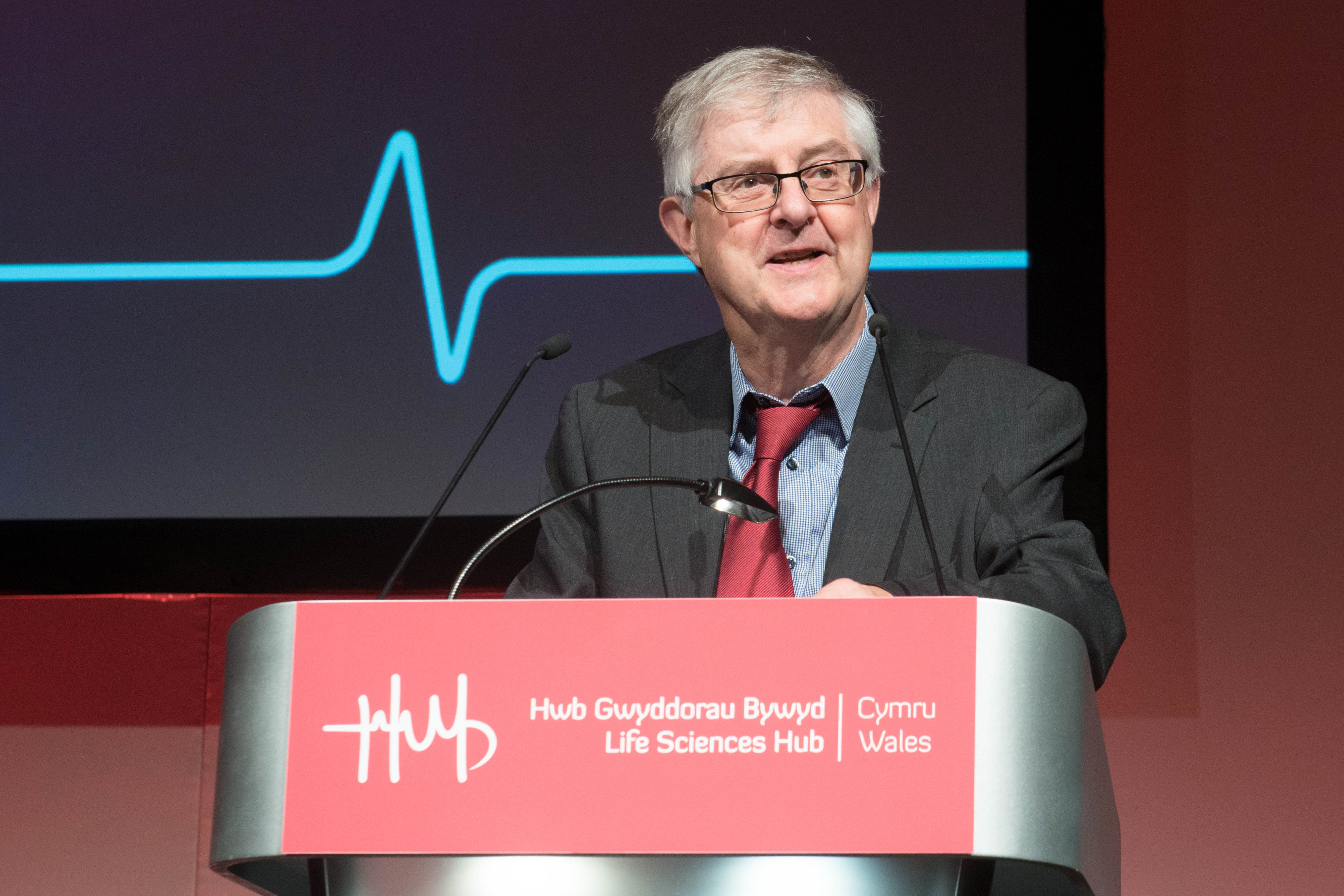 Chief-Executive Officer, Cari-Anne Quinn said: "We welcome Professor Drakeford's manifesto commitment to 'fostering innovation across public services', identifying 'where Wales has the opportunity to lead on innovation in artificial intelligence'. The focus on promoting 'MedTech innovation in the NHS and social care to improve treatment and patient outcomes' demonstrates a close alignment with the aims and work of Life Sciences Hub Wales."
"We were delighted that Professor Drakeford delivered the key-note address at our launch event earlier this year. The event introduced our new vision, mission and strategy to inspire innovation and collaboration between health, care and the life sciences sector in Wales."
Professor Sir Mansel Aylward CB, Chair of Life Sciences Hub Wales, said: "Professor Drakeford's record in the previous ministerial offices he has led, speaks loudly of his commitment to improving the health and care of the people and of the economy of Wales. We can thus look forward under his leadership to achieving the 'revolution from within' advocated in the report of the Parliamentary Review of Health and Social Care in Wales."
"We look forward to working with Professor Drakeford to drive forward our common vision of improving the health and care of families across Wales through innovation."