Life Sciences Hub Wales has published its Annual Review for 2020-21, highlighting its work and achievements during the past business year.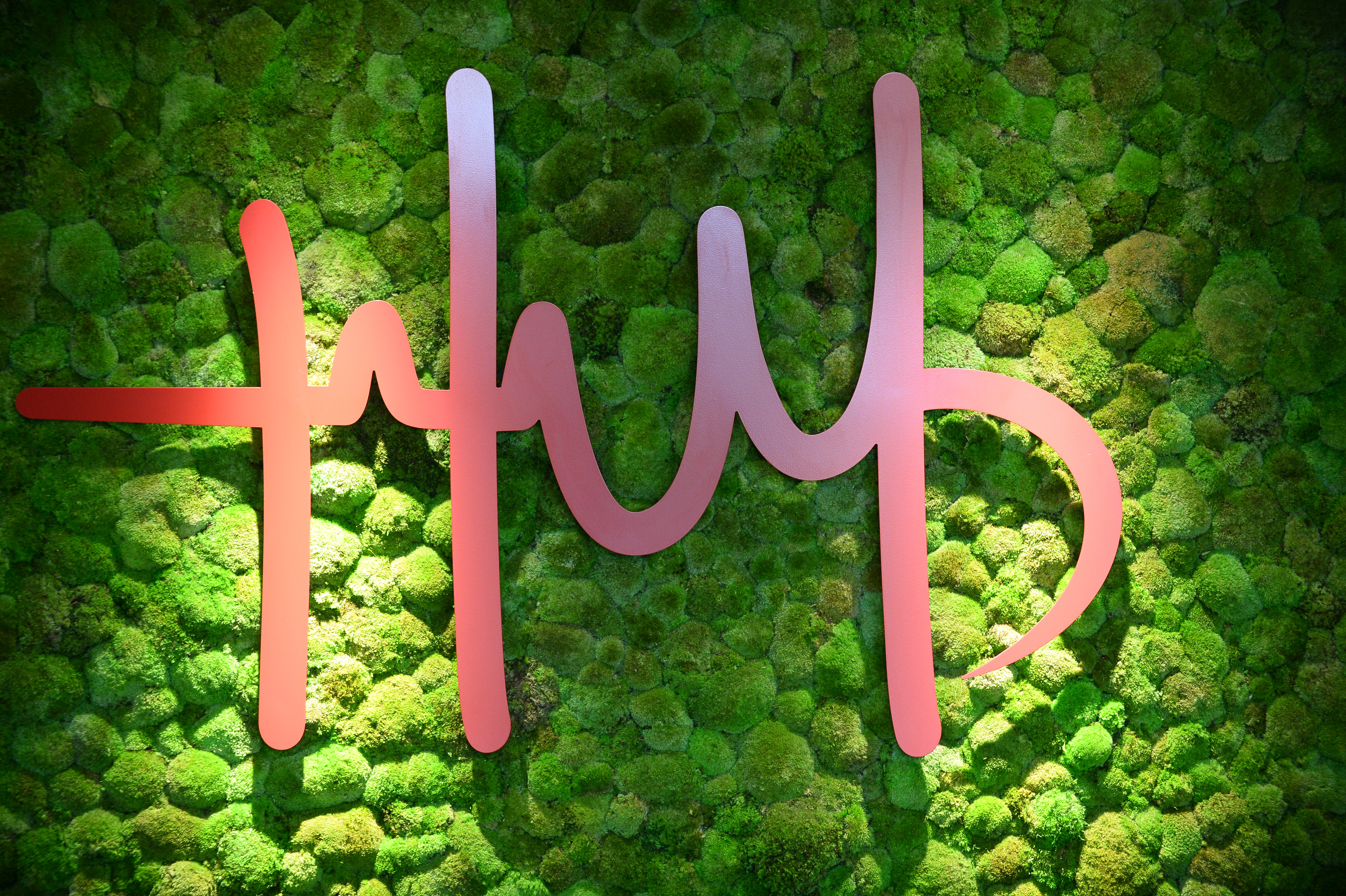 In a year of unprecedented challenge, the review illustrates how the organisation has worked with industry to support NHS Wales and social care with critical products and services through the pandemic as it undertook a key coordinating role. 
The review also explores organisation's continued work in the fields of digital and AI, precision medicine, advanced therapies and value-based health care. This included: 
Strategically contributing to major transformation programmes across Wales – convening key stakeholders, bringing business insight and expertise and partnerships with industry.
Acting as the 'front door to industry' for health and social care in Wales. This involved identifying opportunities, making connections, and providing advice and support for businesses to establish a presence in the country. 
Bringing additional funding and resource into Wales through new funding opportunities, developing consortia and offering peer review advice and guidance to maximise success. 
Actively building the profile and reputation of the healthcare life sciences sector in Wales – and its contribution to both the health sector and economy.
Cari-Anne Quinn, CEO of Life Sciences Hub Wales said: 
"There is no doubt that the pandemic clearly demonstrated the need for the health and social care sectors to work much more closely with industry, in order to quickly identify the challenges and find solutions even faster."   

"We were pleased to play our part in responding to these events by providing a 'front door to industry' to engage with NHS Wales and social care – and will continue building on this to make Wales the place of choice for health, care and wellbeing innovation." 
The review also outlines the organisation's delivery plan for 2021/22, exploring how it will continue accelerating the development and adoption of innovative solutions for health, care and wellbeing.